Hold tight, new products are almost ready and will be added here very soon.
Continue shopping
55mm
Our standard chunky thickness
60mm
Our extra chunky size option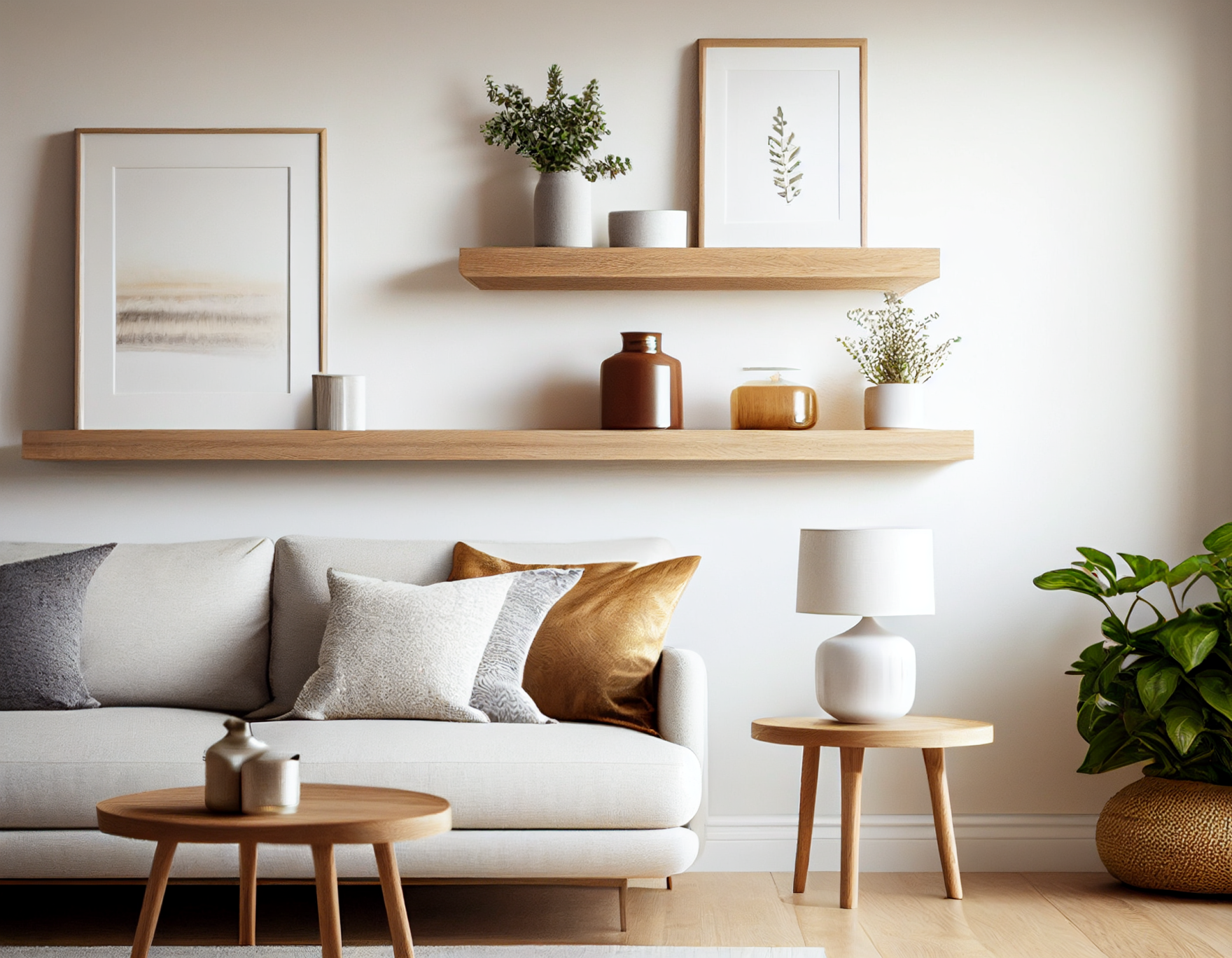 The chunkiest of all
Our chunky thickness sits at the top of our range of size options, available in 55-60mm thicknesses. All of our chunky oak shelving is machined by us from start to finish, including hand selecting the best oak, to planing, sanding, styling and finishing.
You will find a variety of lengths and widths for each type of oak shelf in all thickness options. We also provide a free trimming service to help customers buy bespoke shelving if they require exact lengths for alcoves or restricted wall space.