Hold tight, new products are almost ready and will be added here very soon.
Continue shopping
55mm
Our chunky walnut shelving
60mm
Our chunkiest of all walnut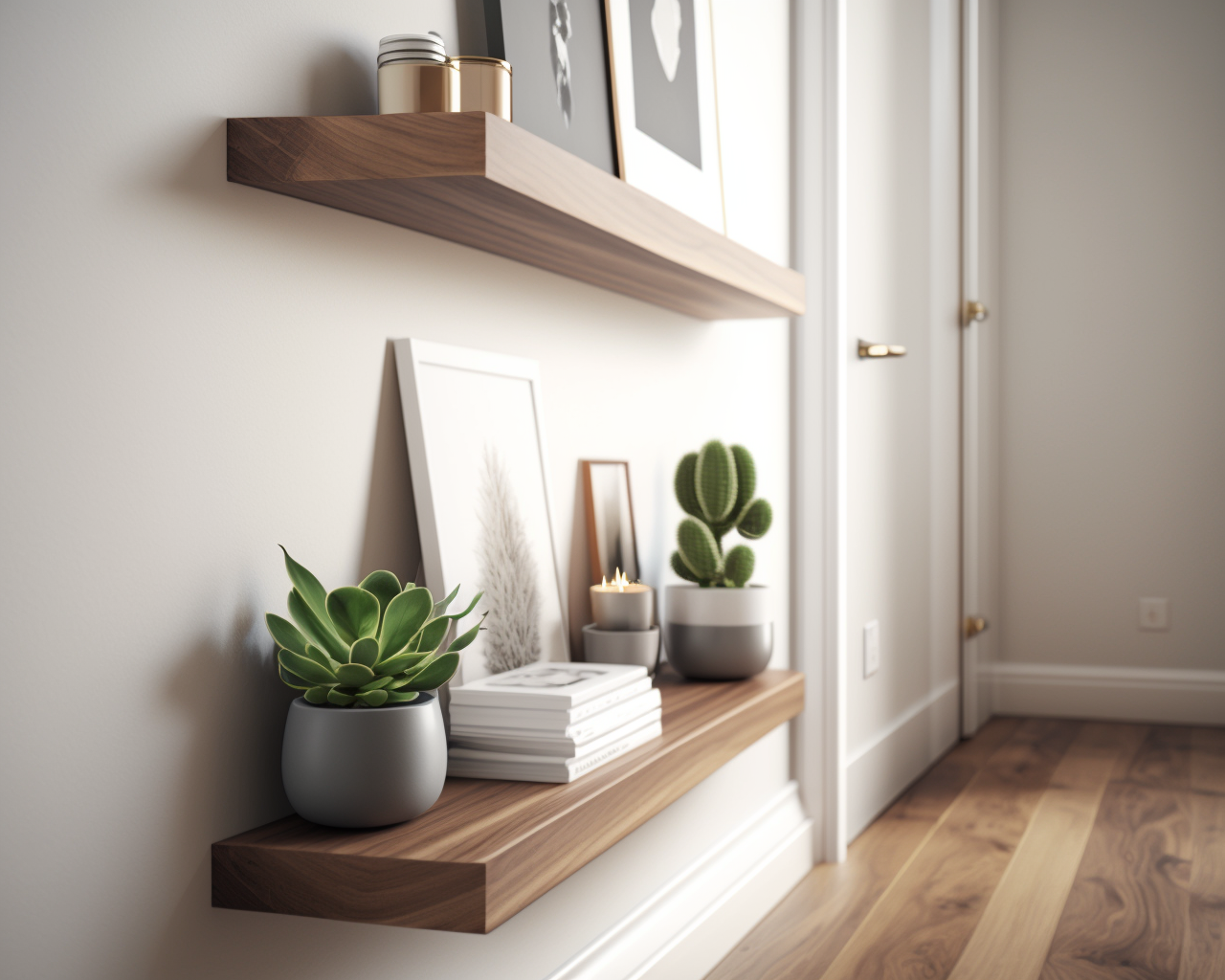 Premium walnut shelving
Beautiful, unique chunky walnut shelves that add a touch of elegance to any living space. We handcraft all walnut shelving using only the best solid walnut timber, known for its stunning grain patterns and durability. The rich tones of this gorgeous wood bring natural warmth to any room.
Our chunky walnut shelving comes in a variety of sizes and styles and can be bought as standalone shelves, with brackets or concealed floating shelf fixings. Our modern walnut range is a particular head-turner, providing functionality and class with its minimalist design.