Hold tight, new products are almost ready and will be added here very soon.
Continue shopping
20mm
Our ultra slim walnut shelf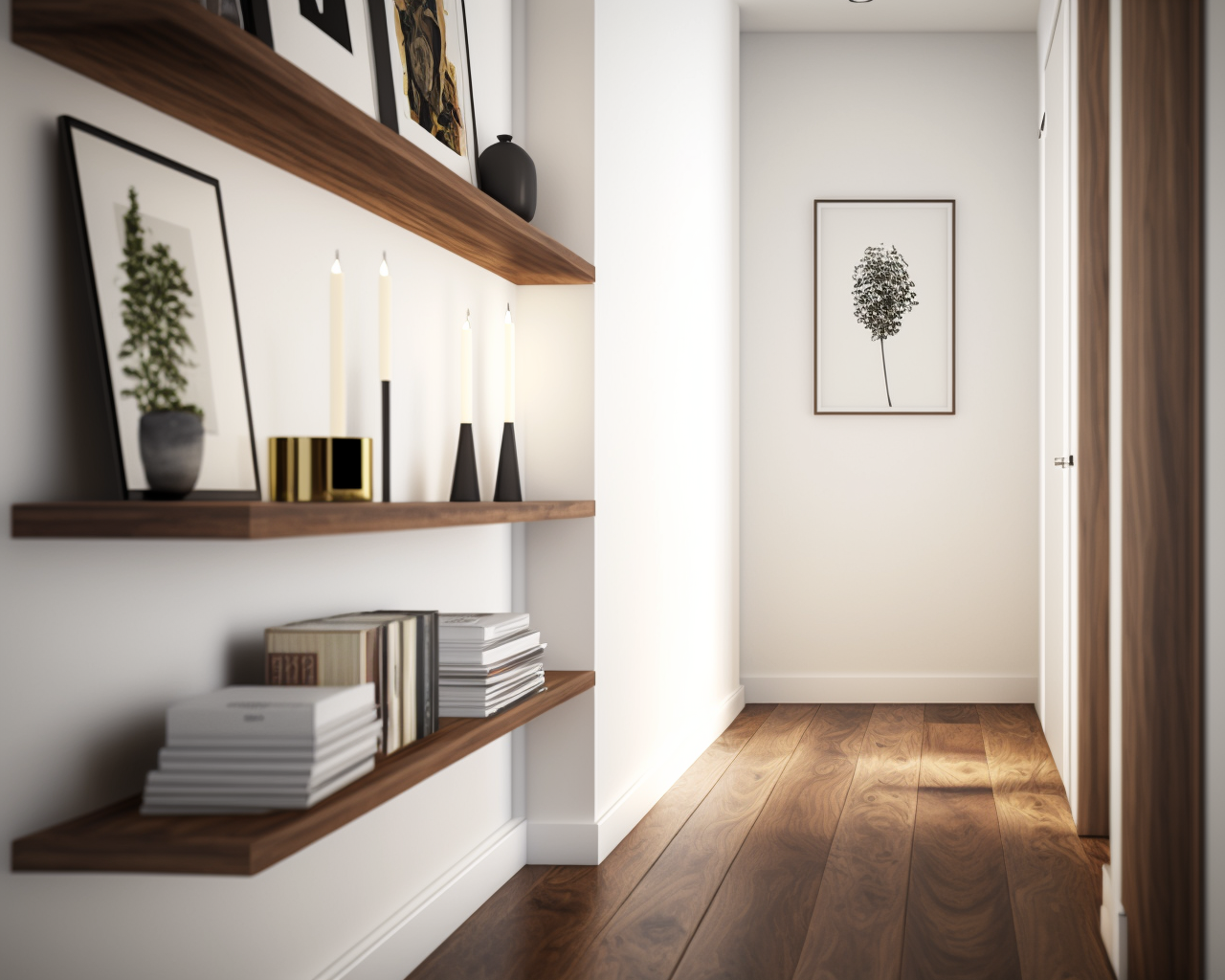 Slim & stylish walnut shelving
For anyone that knows walnut they'll understand the premium quality of this beautiful richly toned timber. Machined to a 20mm or 25mm thickness our slim walnut shelving offers a stylish shelf that we finish in high-quality clear wax oil to bring the grain to life.
As with all of our walnut shelving, our slim range can be custom sized if customers can't find the exact length and width they need from our standard options. Regardless of the size of shelf customers choose we ensure that each piece is finished to the highest standard.