Hold tight, new products are almost ready and will be added here very soon.
Continue shopping
55mm
Our standard chunky thickness
60mm
Our extra chunky pine shelving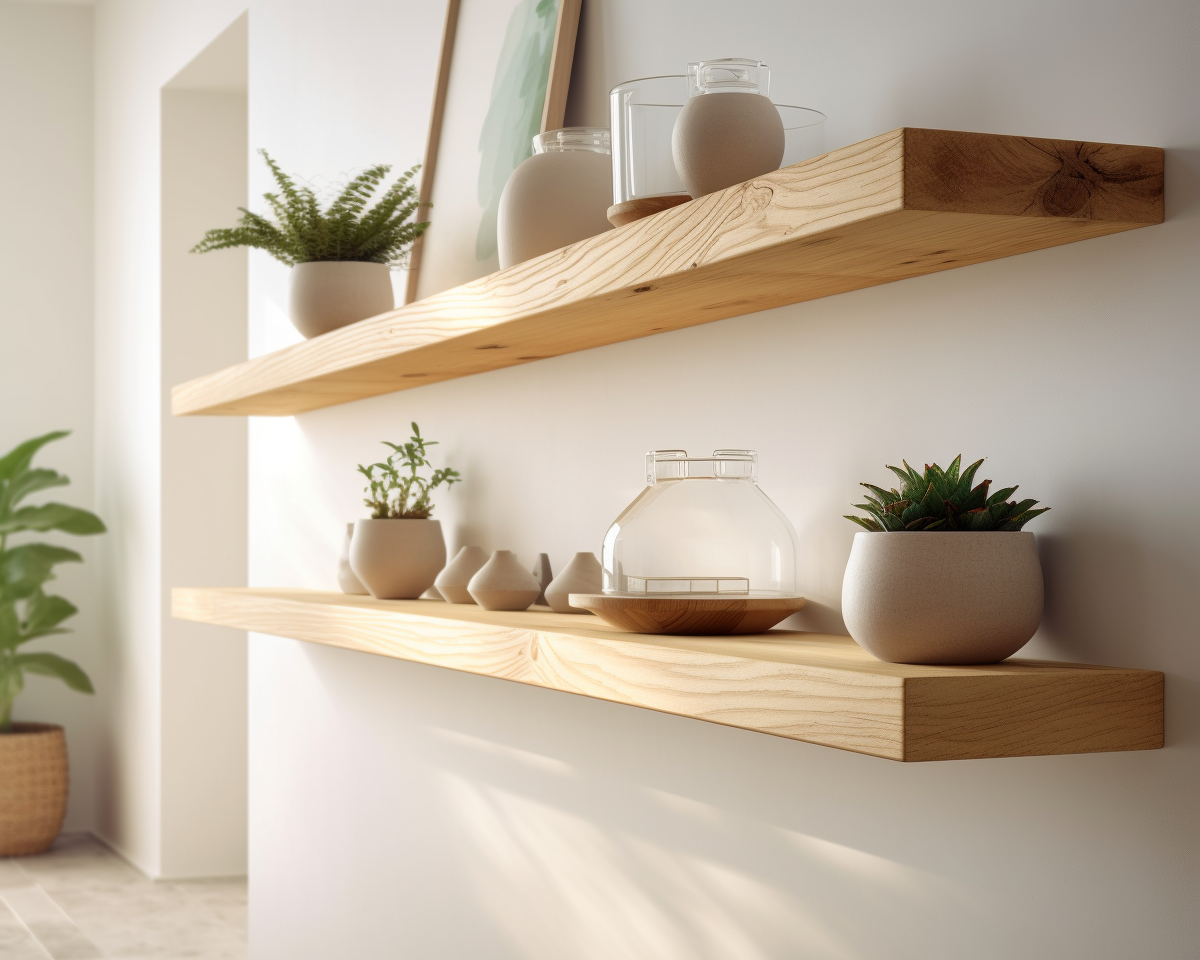 Solid & substantially chunky
Our chunky pine shelves can be a great addition to any home, offering both style and functionality. We ensure that we use only high-quality pine wood, which is sturdy and durable whilst providing the natural character and grain detail you would expect from solid pine.
The chunky design of these beautiful pine shelves provides a substantial appearance that is reassuringly solid, perfect for creating a warm and welcoming atmosphere for any room. Whether you're looking to display books, pictures, or decorative items, chunky pine shelves offer ample space and versatility.