I have received the shelves. They are great - SO good! Thanks very much indeed. I will be spreading the word...
Slim oak shelves
Browse our slim shelf range in stunning kiln dried oak timber, with machined and sanded thicknesses of 20mm or 25mm. We can custom size any of our handmade thin oak shelves and provide in bracketed, standalone or floating shelf types.
Slim oak shelves
Slim walnut shelves
We also machine our thin wall shelf in gorgeous walnut timber, rich in tone and grain detail. As with all of our thin wall shelving we have a variety of different widths (depths) from narrow to wide, and also short to long lengths.
Slim walnut shelves
Slim pine shelves
Looking for a slim wall shelf in softwood, then our range of thin pine shelves will tick most boxes. Styled in rustic and modern variations, all slim wooden shelves can be bought in your perfect bespoke size and optionally finished in wax oils or paints.
Slim pine shelves
Our stylish slimline shelves
Thin wooden shelves in two standard thicknesses, optionally custom sized and a choice of timbers and styles.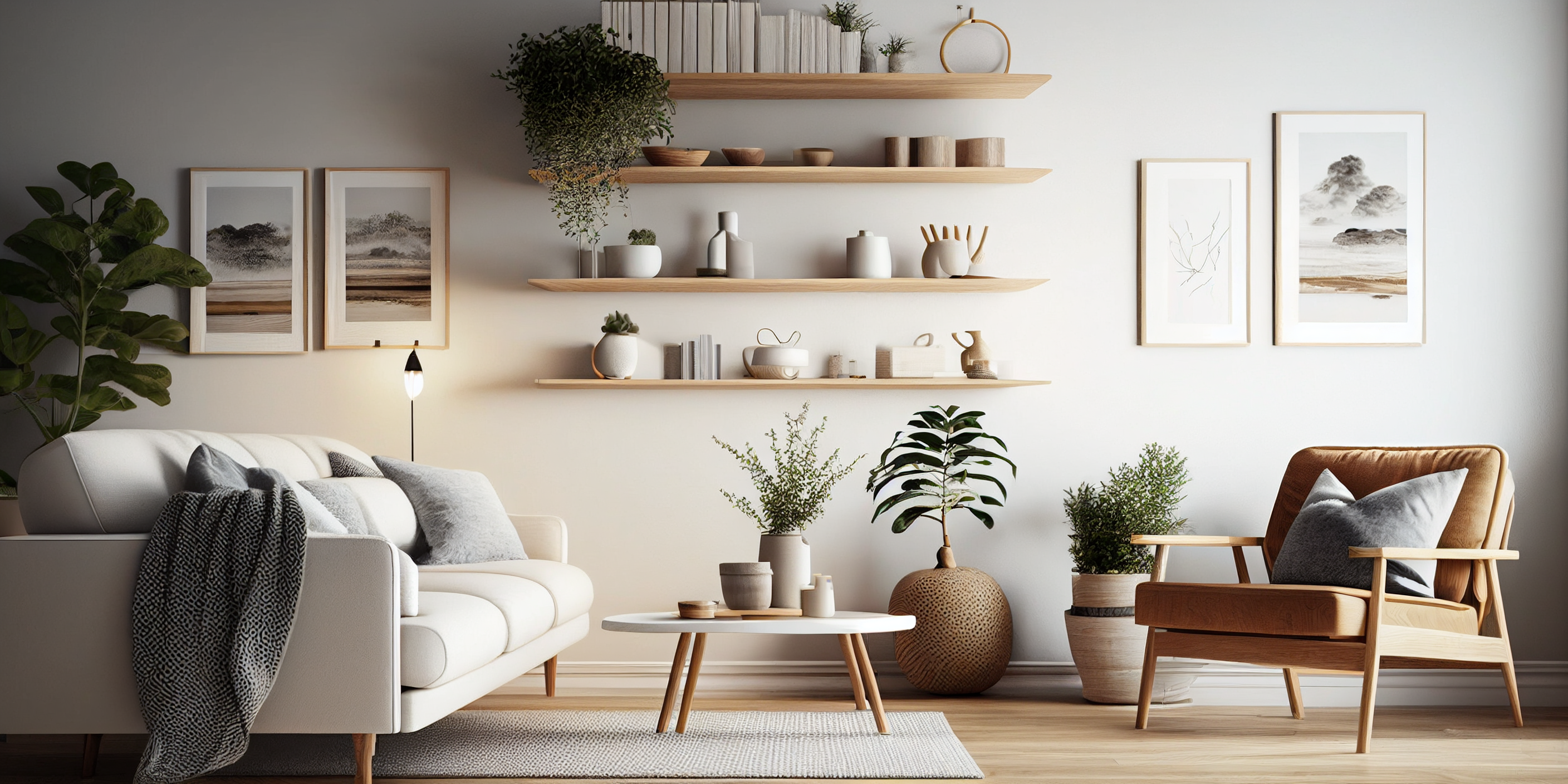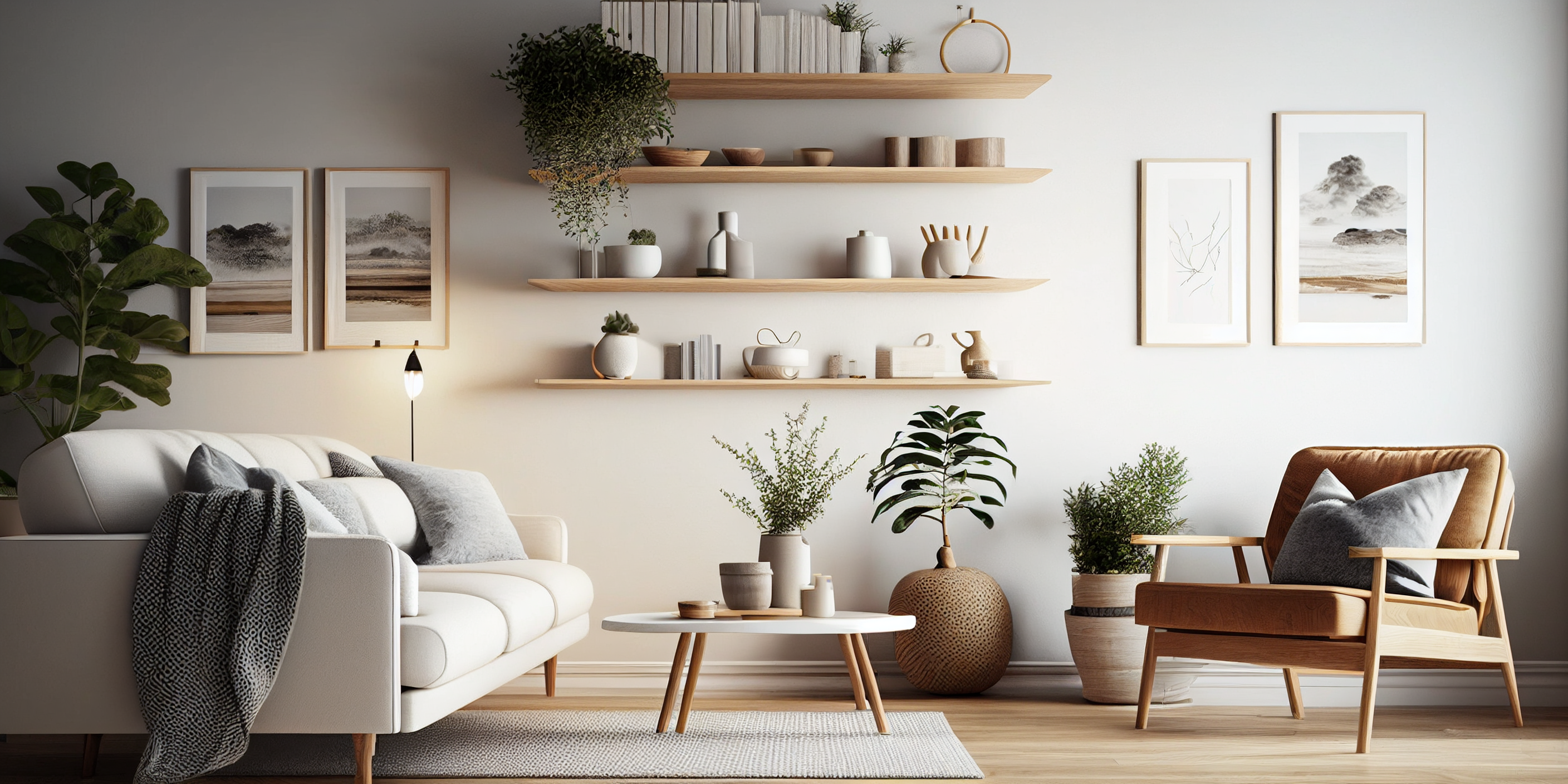 Timber types
We have slim shelves in all timber types - oak, pine and walnut making it easy to find your favourite look.
Wood finishes
We ensure that every shelf is perfect. Whether you buy an unfinished shelf or select one of our high-end wood finishes we make sure it's of the highest standard.
Bespoke sizes
All thin wooden shelving that we sell can be optionally trimmed to size, making it easy to buy the perfect length and width in any style.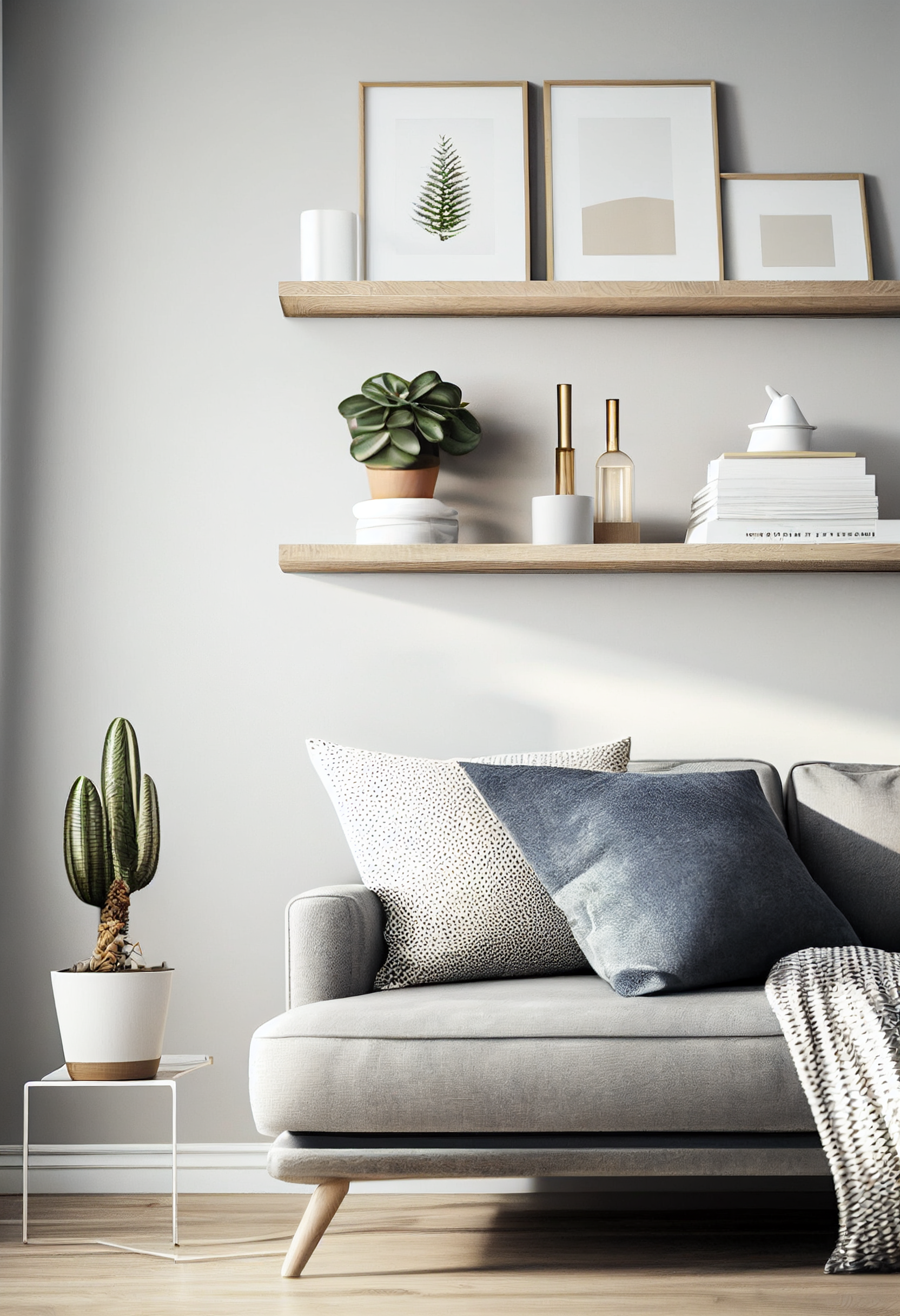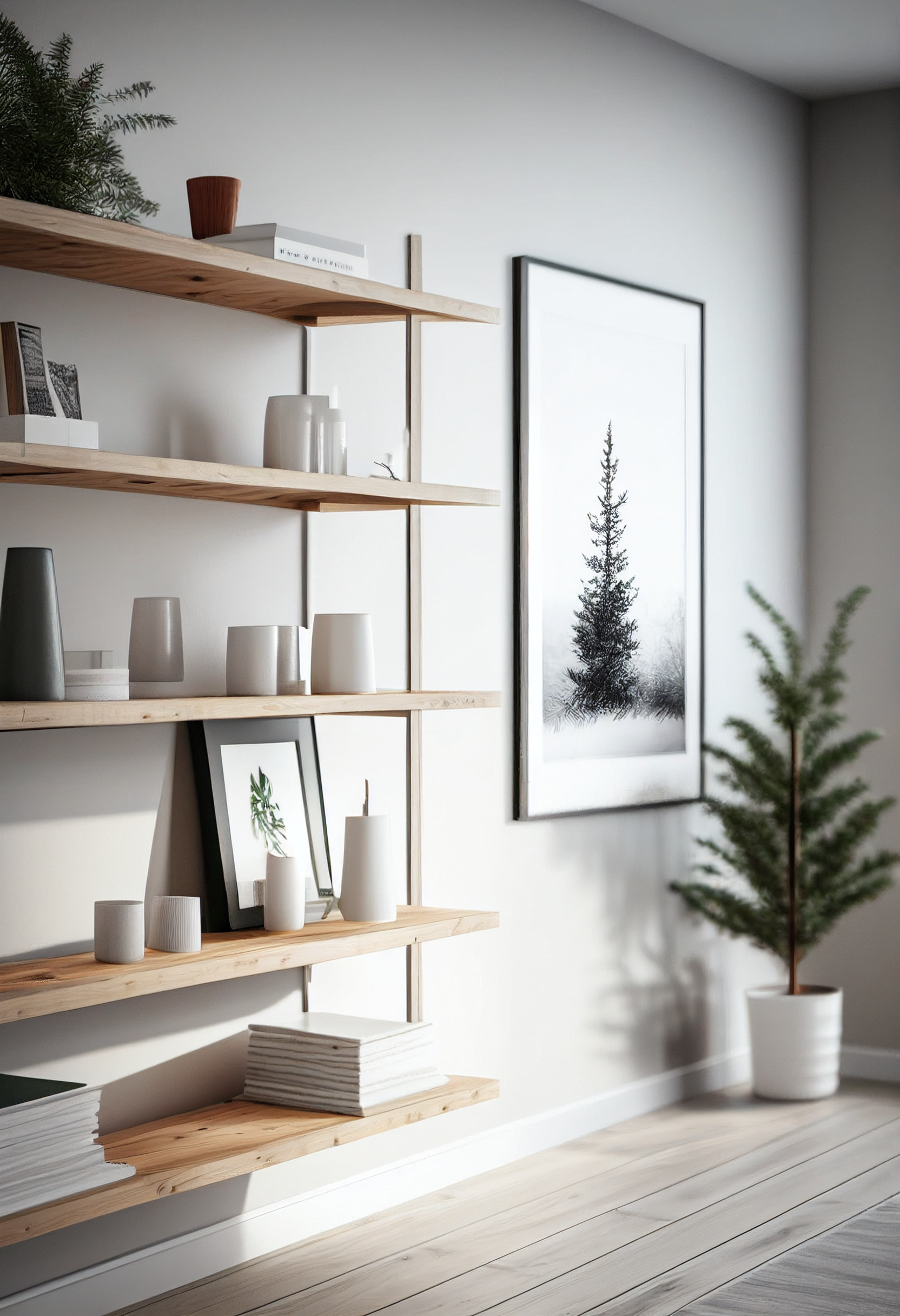 The perfect thin shelf
Slim & stylish
All of our slim wood shelves provide different characteristic and appeal, whether it be oak, pine or walnut, modern or rustic. Furthermore, we have a variation of shelf types to choose from, including bracketed, standalone, or our slim floating shelf range.

When combined with our beautiful wood finishes we have the perfect shelf no matter the size, style, type or colour. Choose an unfinished shelf to use your own wood finish, or select from our range of wax oil tones and we'll provide a truly unique and high quality thin wooden shelf.
Choose your favourite
Types for any room
One of the great advantages of our handmade slim shelving is that we can machine any style or type to suit any room. All shelving can be ordered in bespoke sizes, so whether you're looking for wooden shelves for a specific area of a kitchen, hallway, living room or elsewhere we can custom size any shelf to order.

Our range covers several types of shelving including thin floating shelves, picture ledges and bracketed wall shelves. Browse our length and width options in modern and rustic styles to find the perfect thin wall shelf.