Hold tight, new products are almost ready and will be added here very soon.
Continue shopping
Pine shelving to suit any home
Just like our other shelving timbers, our pine shelves are carefully crafted to ensure that there is a size, style and type of shelf for everyone. Perfect for any room from the kitchen to hallway, living room or bedroom, our pine shelves are unbeatable on style, finish and quality.
Choosing among the pine shelving unit styles

Using carefully hand picked solid timber, our pine wall shelves are a cheaper alternative to hardwoods such as oak and walnut, but still possess high value and craftsmanship.

Our ever-expanding range of timber shelving styles includes all of the different timbers that we offer, such as pine. You'll find modern and rustic pine shelving for sale on our website, along with one-off unique pieces of reclaimed antique pine shelving which are well worth keeping an eye out for and checking back regularly for new additions. The reclaimed style is a particularly good way to pick up shelving that has an old, vintage appearance with genuine history.

Our rustic solid pine shelving has similar features to our reclaimed range that we carefully craft in to the shelf to give it an aged look. These include uneven edges and corners, imitation worm holes and indentations that genuinely old pieces of timber often demonstrate. For customers looking for a more contemporary looking piece of wood, our modern pine shelf units feature smooth edges and straight lines and look fantastic when combined with our range of high quality wood oils and paints, or your own wood finish when choosing the 'unfinished' shelf option.
Sizes and finishes of our solid pine shelves

To ensure that we meet the requirements of most (hopefully all) of our shelving customers, we offer a wide range of sizes to choose from. Among the options include shelf length where we have a number of options from short to long, width from narrow to deep, and thickness from thin to thick and chunky.

Through selecting these variants on the product page for the particular shelf that you're interested in you'll be able to find a combination for almost all situations, whether it be a large or small pine shelf to display items such as books, use for storage or just for decorative purposes. We also offer a cut to size service whereby customers can get in touch with us for a specific size and specification of shelf and we'll produce to exact requirements.

On each shelving product page there are several wood finish options that can be chosen depending on the colour that you'd like your pine shelf to be. Choose from light, medium and dark colours to find your ideal finish. We use high quality wood wax oils and paints and ensure that the finish only enhances the look and 'feel' of the shelf.
A range of pine shelf units to suit any style

As with our oak and walnut shelving, or pine range features a number of different shelving types. This includes traditional pine wall shelves that can be purchased with or without our high quality wall brackets, cube shelves, ladder shelves and pine floating shelves.

Depending on the type of shelf that you're after we have a choice of lengths and widths to suit what you need. We also look to improve and introduce new styles and types of shelving on a regular basis, which is why we highly recommend joining our newsletter or checking back regularly to see what other pine shelving we have to offer.
Pine shelves of any style
We aim to produce a varied range of pine shelving to match exactly the style that you're after. Whether it be rustic or modern, thin or chunky we have styles, sizes and various finishes to choose from.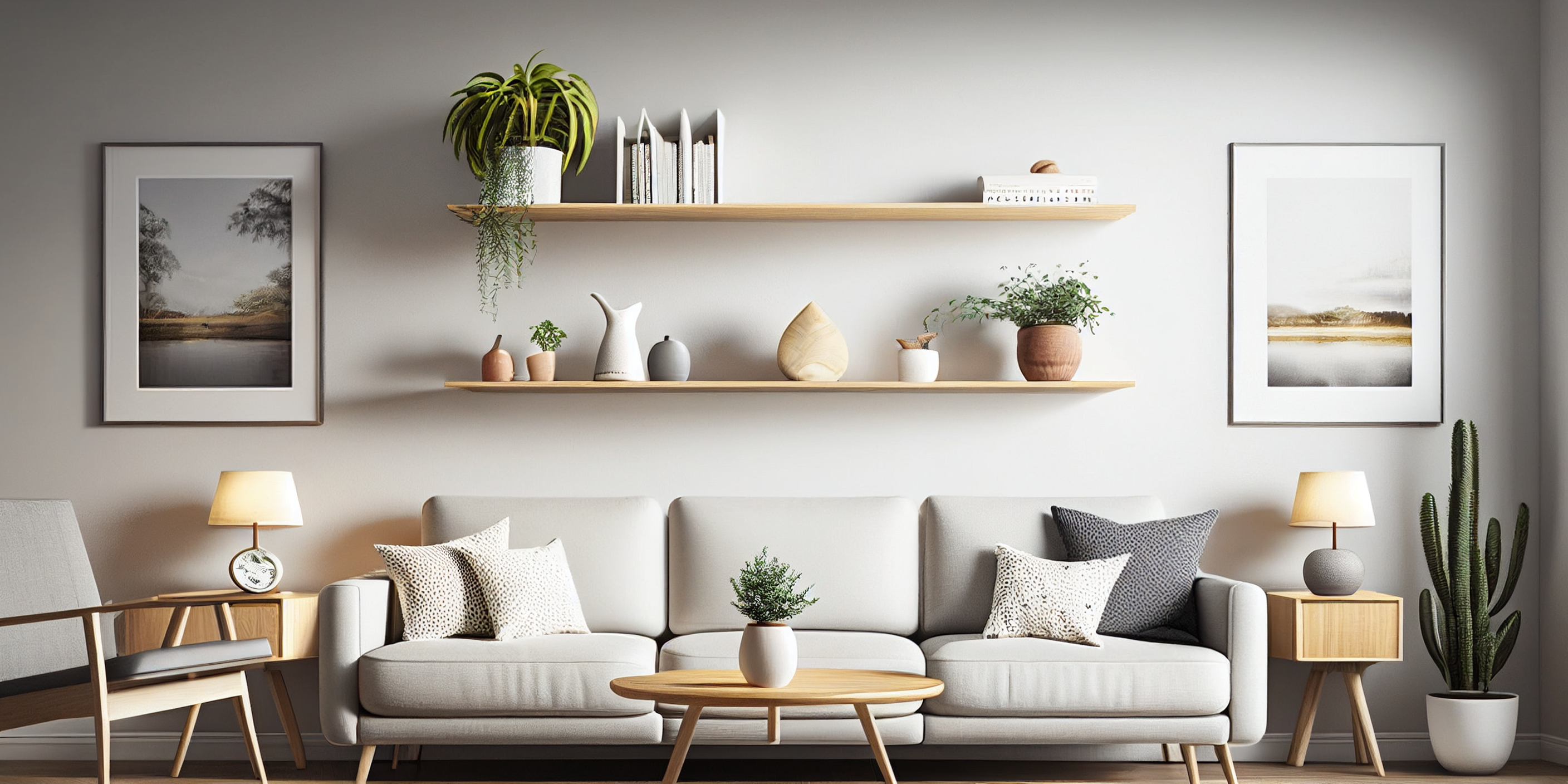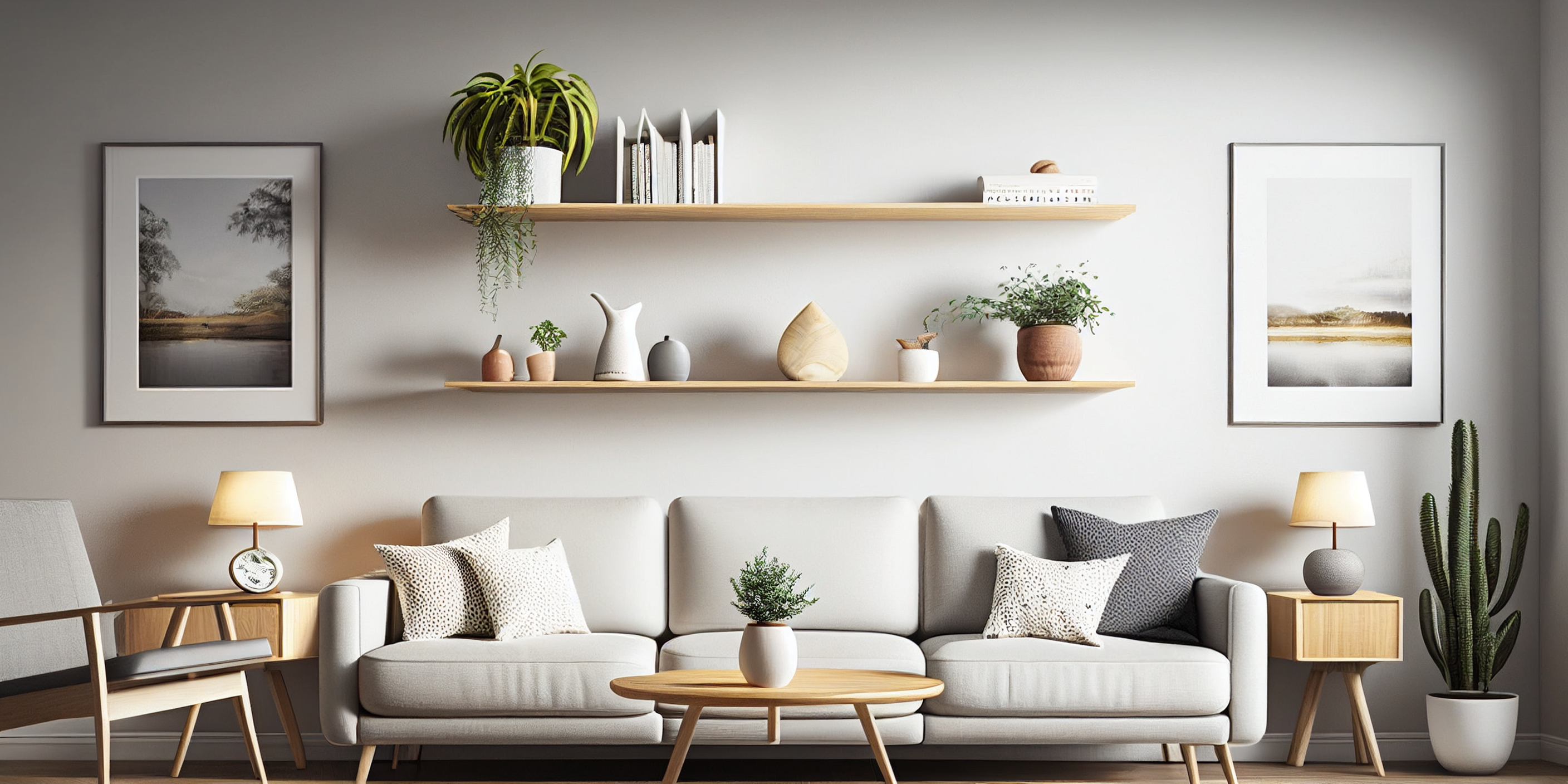 Pine shelf styles
Choose from our selection of modern and rustic pine shelves to find your favourite style.
Wide choice of sizes
Pine wood shelves from small and narrow to long and wide.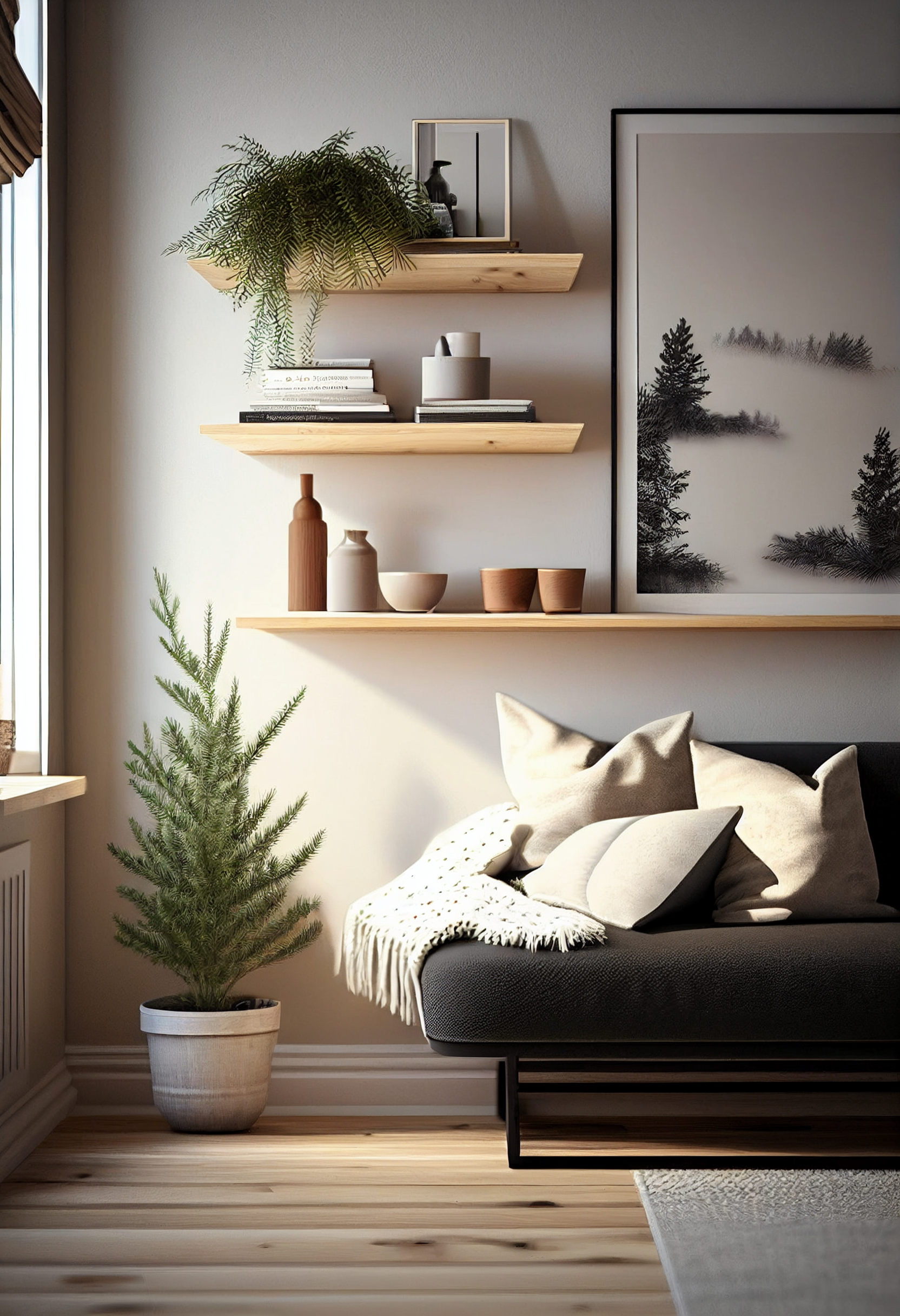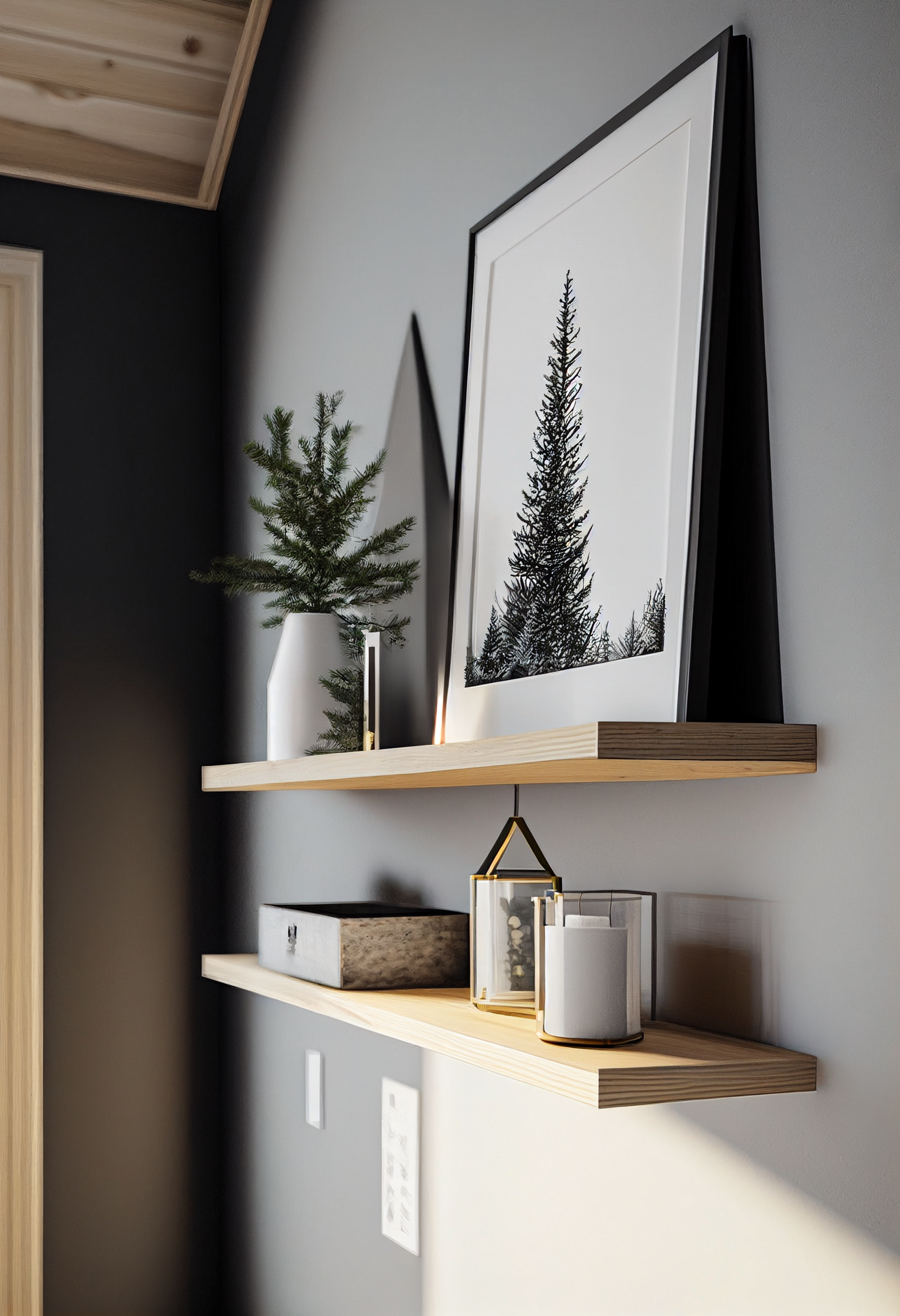 Pine shelf types
Along with the different sizes, style and finishes, our pine shelving arrive as standalone shelves, with brackets or floating shelf fixings. No matter the fixing type each shelf is of the same high quality and individually hand finished.

Our solid pine shelving have a wide range of uses, and with our options to cut to exact sizes can literally be fitted anywhere around the home. We create pine corner shelf units, radiator shelves, pine kitchen shelves and all sorts of other pine shelving to match customer requirements.
Custom pine shelving
We want to offer as much customisation as possible to all of our pine shelving ranges. We can cut your pine shelf to a specific size, in a certain style with your favourite coloured wax oil or painted finish. We also welcome requests for custom shape shelving for customers that require something a bit out of the ordinary.

The advantage of buying pine shelves from us is that we machine from start to finish, handling every step of the process. We guarantee a high quality solid pine shelf no matter the size, style, type or colour and aim to accommodate any bespoke requirement.