Just a quick note to say how pleased we are with the shelf we purchased from you, the quality, and customer service has been amazing.
Thick oak shelves
Choose from our thick oak shelf styles, machined from beautiful oak timber that showcases stunning grain detail. Types include thick floating shelves, bracketed shelves and wall shelves in a wide range of sizes and colour finishes.
Thick oak shelves
Thick walnut shelves
Our thick wall shelves made from 100% solid walnut are real head turners. We can machine to almost all reasonable length and width combinations, and when finished in our recommended wood oil results in a stunning final product.
Thick walnut shelves
Thick pine shelves
Choose from our range of thick timber shelves in hand-selected pine. All softwood shelving can be bought in modern and rustic styling and finished in a variety of wood oils. Our thick shelf styles are available with floating or bracketed options.
Thick pine shelves
The best in thick wooden shelves
Optionally made to measure, our thick wooden wall shelves offer the complete service from start to finish. Wide variety of sizes, styles and finishes too.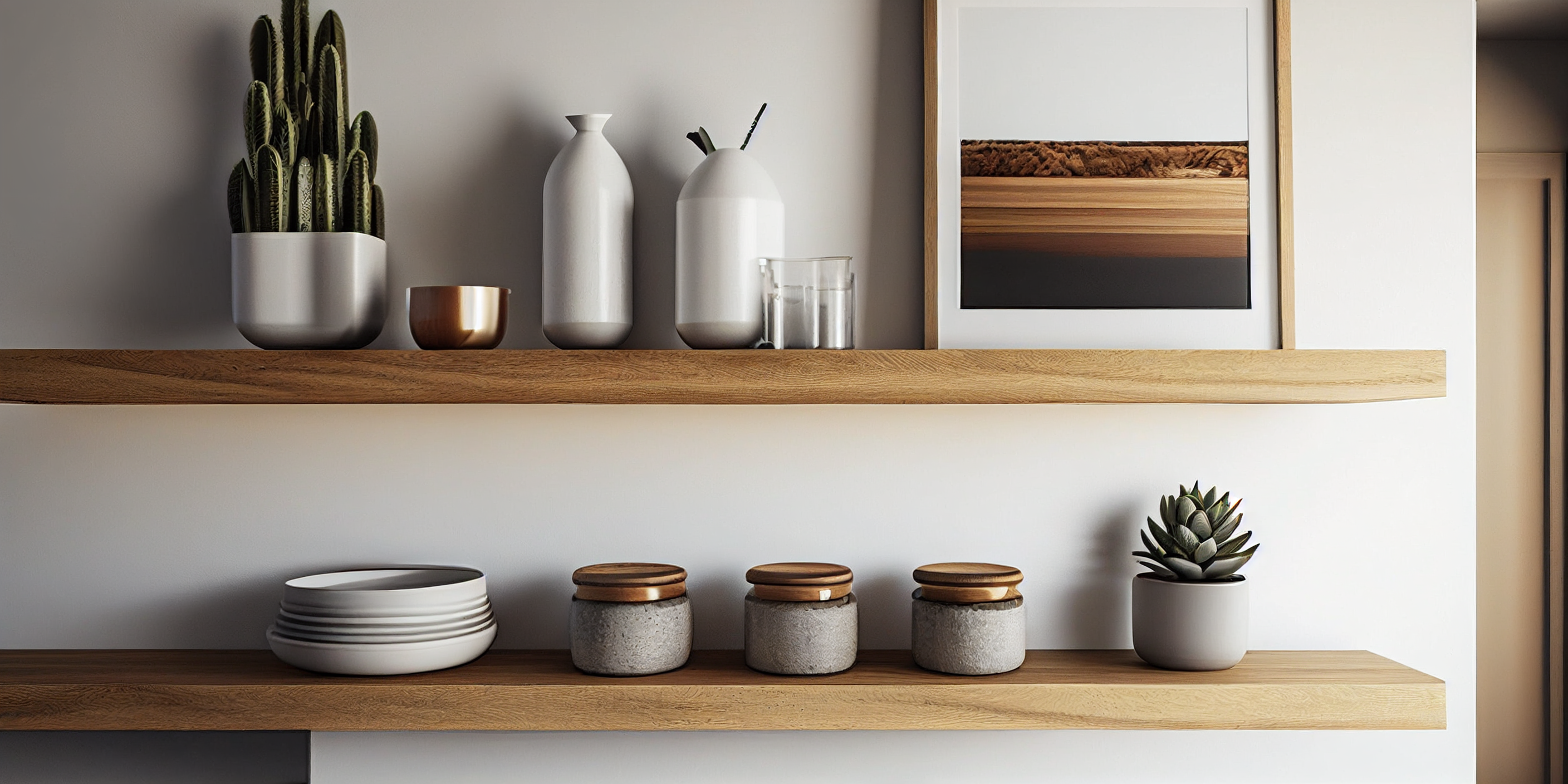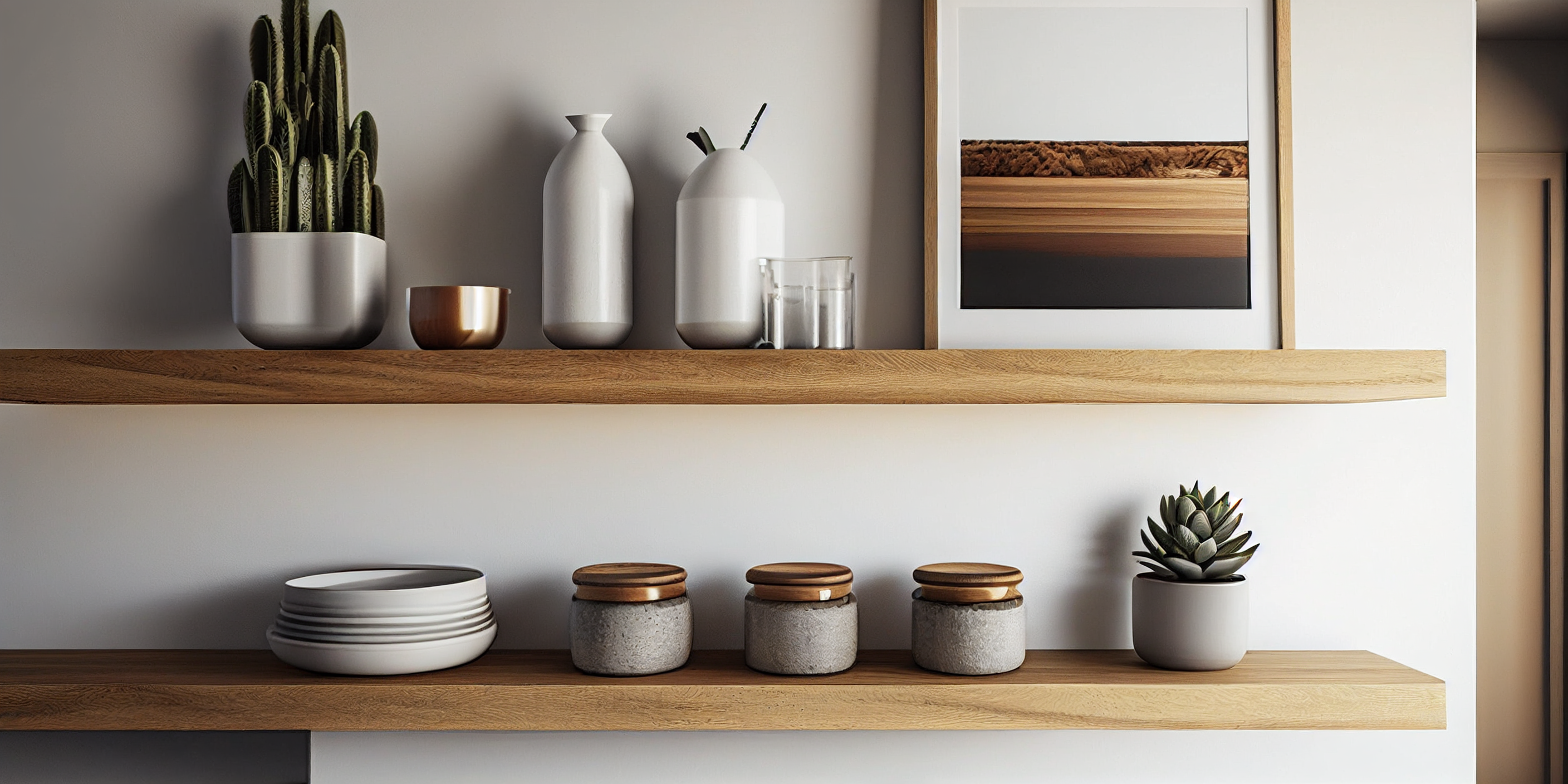 Choice of fixings
Choose from our range of floating shelf fixings, bracketed options or standalone shelving units.
Made to measure
We can optionally trim your thick wooden shelf in the exact length and width you require, completely free of charge.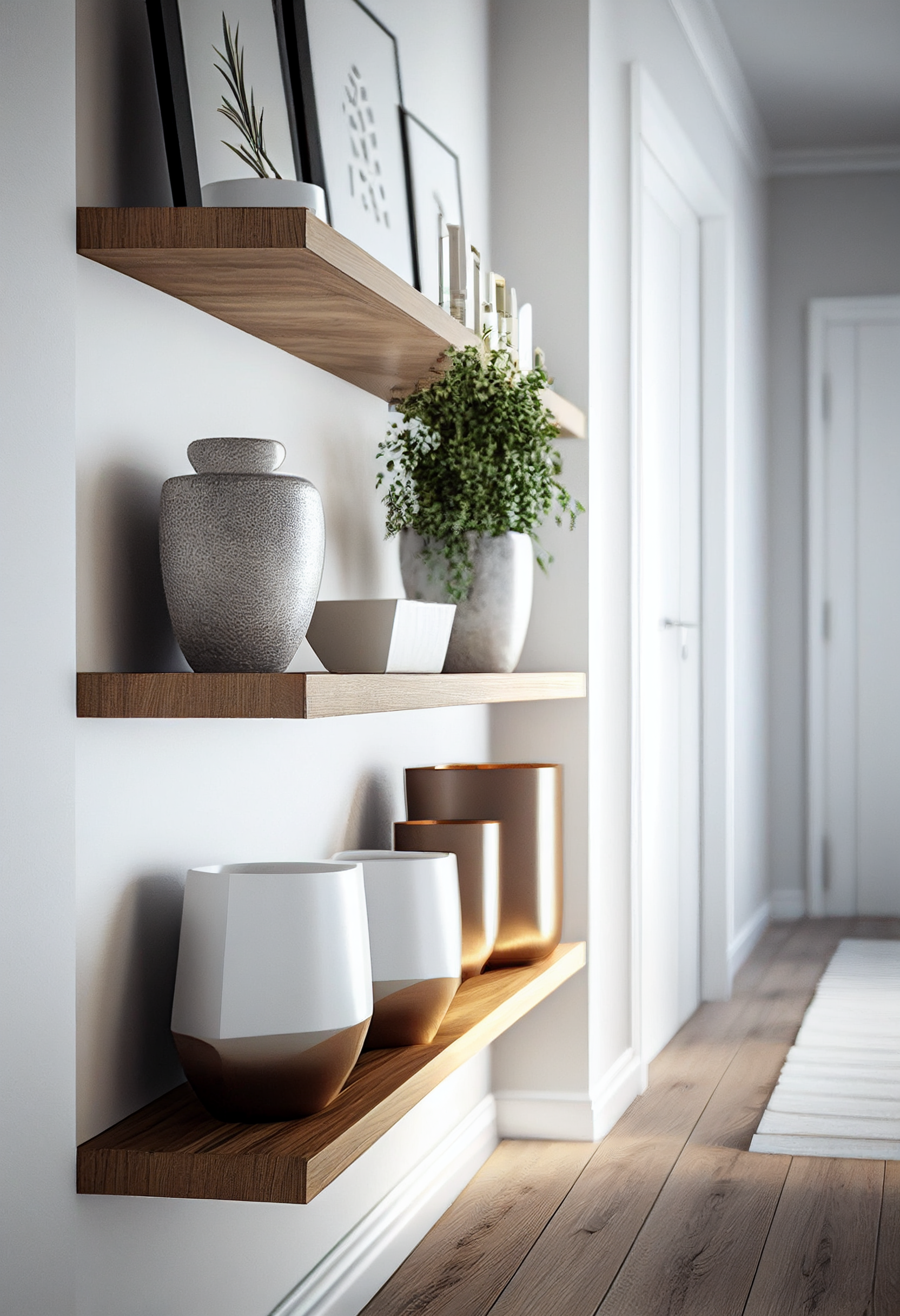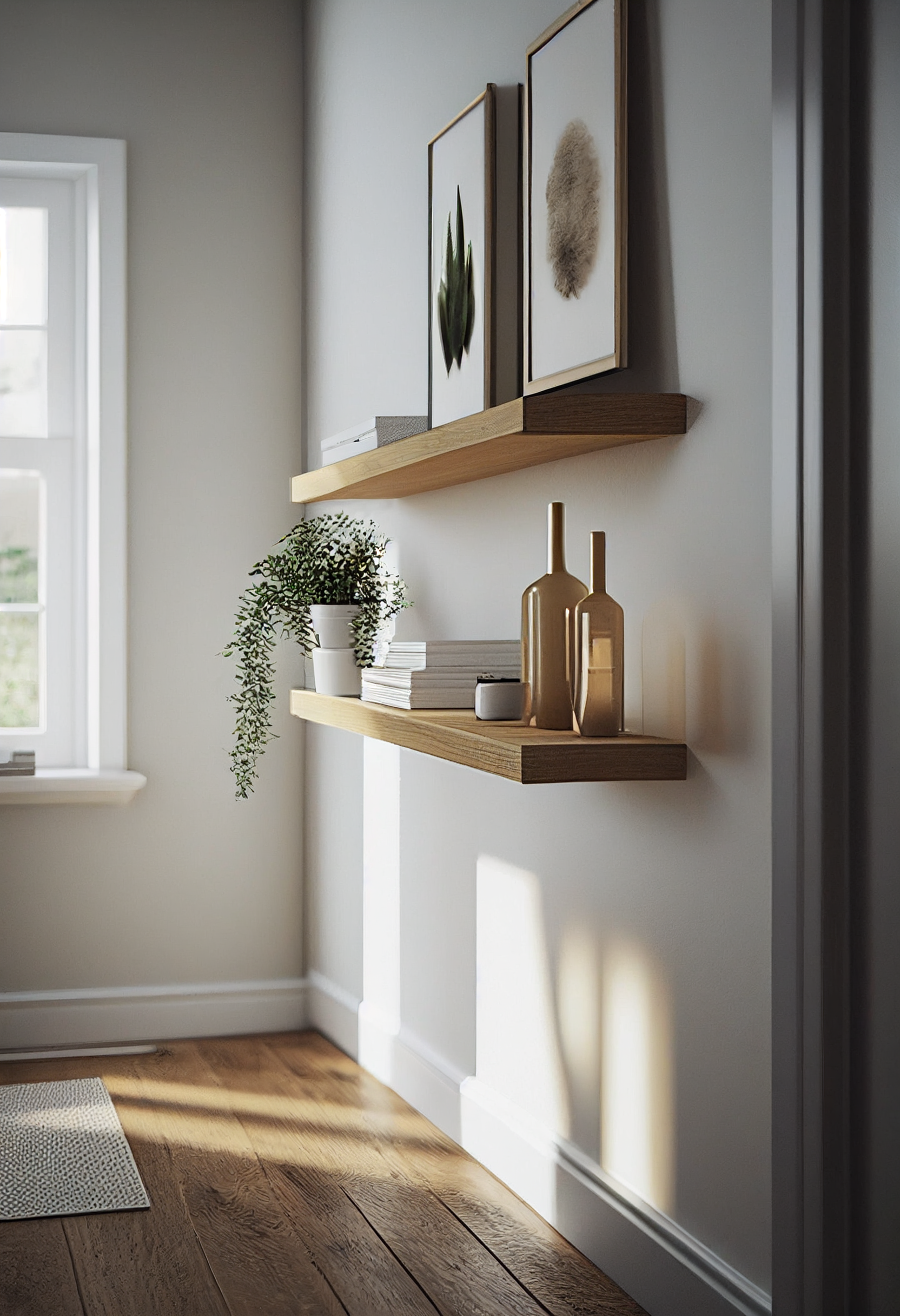 Handmade shelving
Reassuringly thick & sturdy
Our thick solid wood shelves are machined to a 35mm or 40mm finish, to fit in between our slim and chunky shelving ranges. Available in oak, pine and walnut we ensure that each shelf is finished using the same high standards to create a finished product that is strong, durable and sturdy.

As with all of our wooden shelving, our thick shelves can be optionally made to measure. Should you require a wooden shelf of a particular thickness, length or width we will ensure that we meet your custom requirements whenever possible.
Professionally finished
Wood oils & paints
We provide the same options for our thick wooden shelves as with our other shelf thicknesses, including wax oils and paints that have been carefully tested and hand-selected to ensure a stunning final finish.

With any oak and pine shelf, we provide options in several different colour options to help customers find the ideal wooden shelf for their existing decor. Our thick walnut shelving is finished in clear oil due to the rich grain and detail only requiring a clear finish to bring out the natural beauty of this wood.