Hold tight, new products are almost ready and will be added here very soon.
Continue shopping
The best in rustic floating shelves
We sell a wide range of lengths, widths and thicknesses in all of our shelving styles. Our rustic floating shelf style is no exception. We've developed our process over time to create shelving that has stunning rustic character in oak, walnut, and pine.
Choosing between our choice of rustic shelf timbers

We aim to provide a variety of timber options in this style. Our rustic shelves are currently available in oak, walnut and pine and each timber provides different characteristics and details that appeal to different audiences.

Oak is a particularly popular timber type for a lot of furniture items, wooden shelves included. It is a hard-wearing, durable and strong timber that has a natural beauty and timeless quality that makes it perfect for both traditional and modern homes. Our rustic oak floating shelves are one of our most popular ranges for this very reason and can be bought in a variety of thicknesses, lengths and widths.

One of our personal favourites is walnut. Its warm, rich colour gives an elegant, refined appearance and the distinctive grain pattern adds classy character to shelving. Although it's a softer wood than oak it still has excellent durability and resistance to damage.

As a more affordable alternative our rustic pine floating shelves have a softer texture than oak and walnut, making it easier to create a rustic appearance. They're lighter in weight and also in colour, so colour options for oak, walnut and also pine are unique to their own species of timber.

The choice of timber for your floating rustic shelves will depend on your personal preferences, budget, and the overall style of your home. Each timber has its own unique qualities that can add beauty and function to your space, so it's well worth taking the time to browse our range to see which fits your preferences the most.
Our different rustic floating shelf styles

Within our rustic floating shelf range are different styles to offer a varying amount of "rusticness". We provide wooden shelves in both light rustic and heavy rustic/distressed styles so that customers can choose which look suits their decor the most.

Our rustic shelving is machined from start to finish in-house so that we can handle the process from rough sawn timber to finished shelf. Each timber type reacts differently to the styling methods that we use, and as a result our rustic floating shelves will differ depending on whether customers prefer our oak and walnut hardwoods or our pine softwood.

The finishing, in the form of our wax oil selection, is where the rustic styling really comes to life. For a more obvious rustic appearance the darker tone wax oils highlight the grain and "imperfections" that we create in the shelf, whereas lighter tones provide a more subtle rustic look.
Full of rustic grain & character
We have a few different timbers to choose from in our rustic floating shelf range, including oak, walnut and pine. Each has its own characteristics, grain detail and tones to help you find your perfect shelf.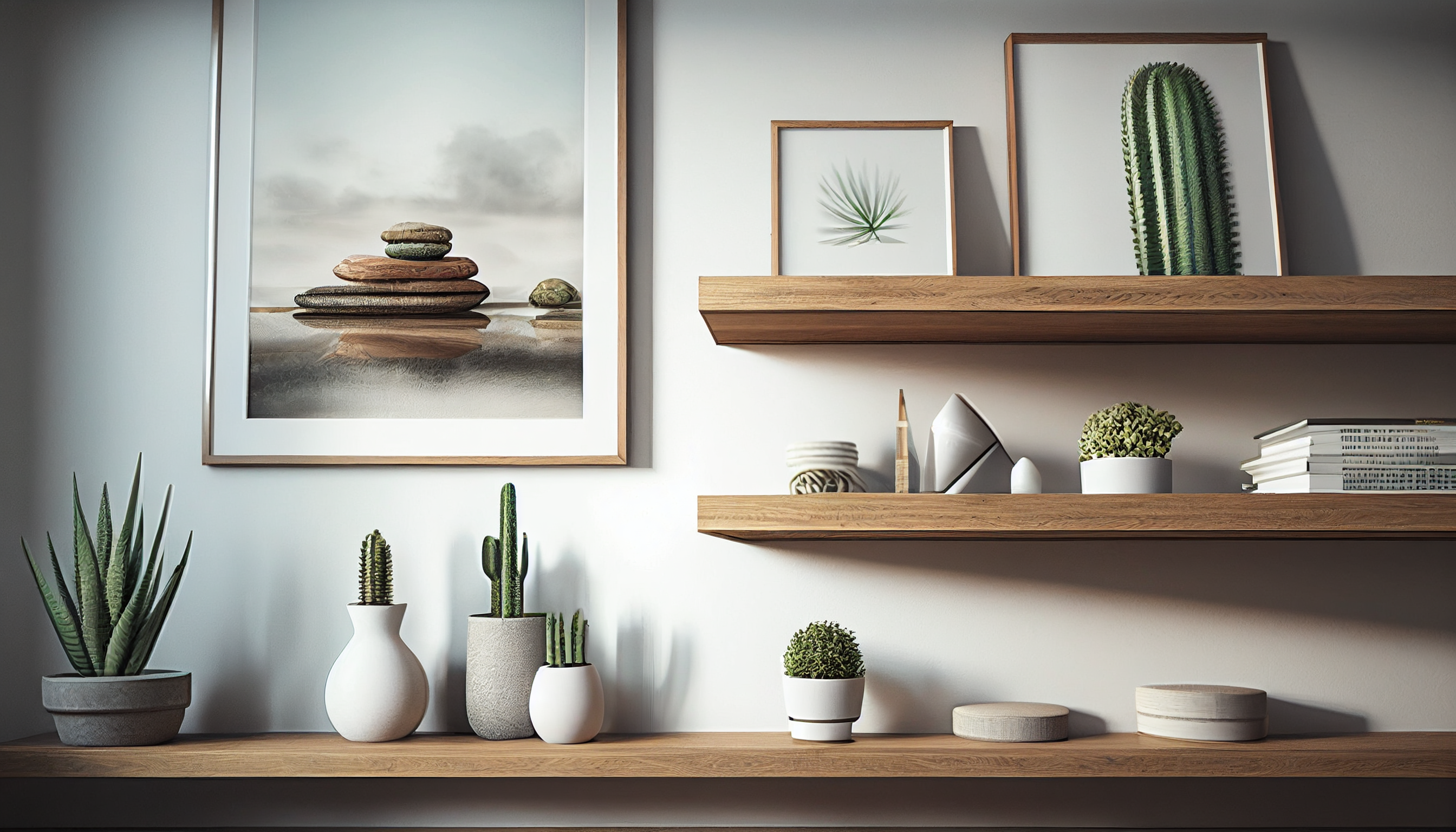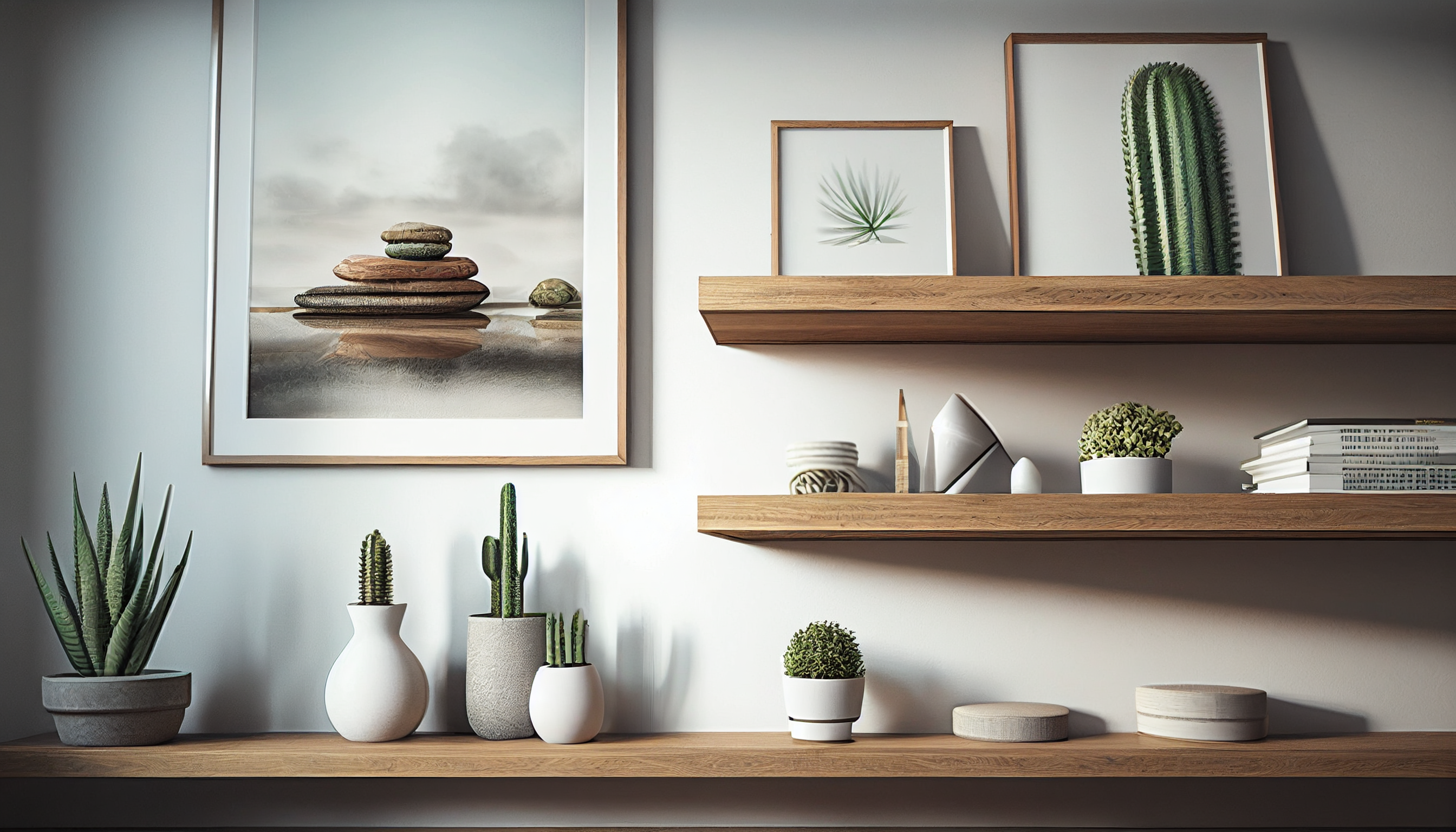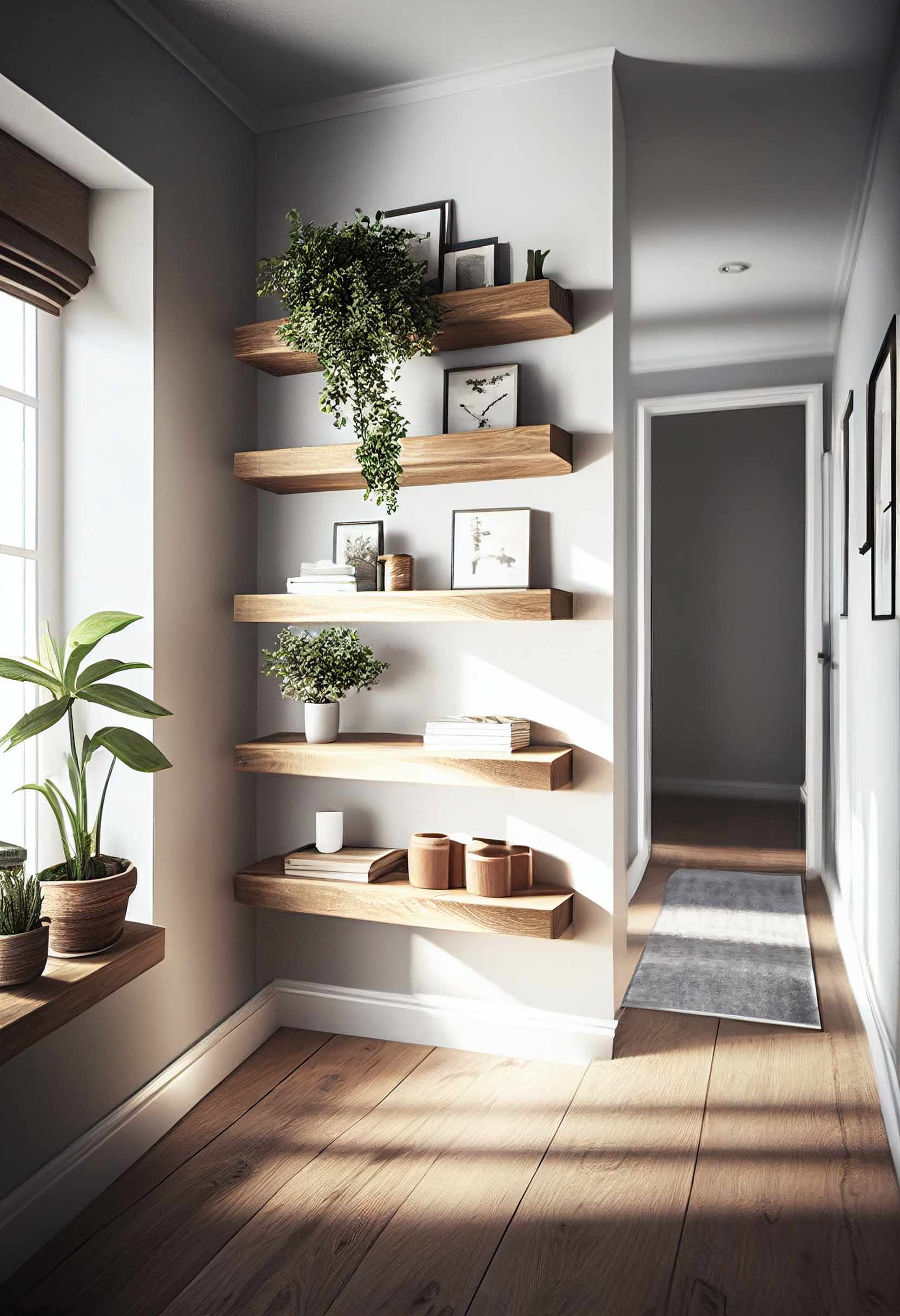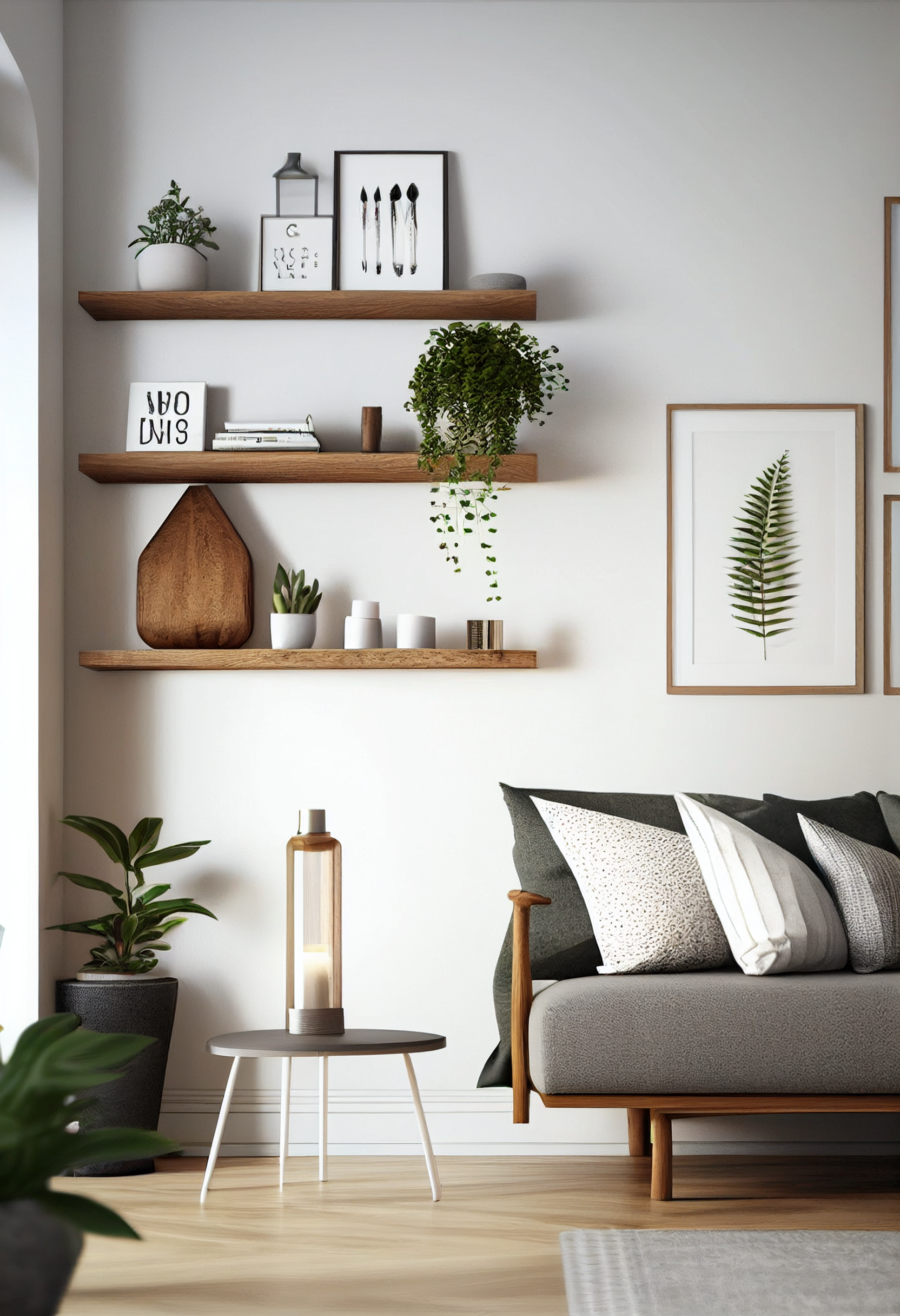 Custom size your rustic shelf
We can provide made to measure rustic shelves for all bracket types including our floating shelves. Provide exact length and width dimensions, or a combination of both and we'll cut to your sizes at no added cost.

The process of ordering custom rustic floating shelves is simple and the reasons are obvious. For rooms with tight wall space, for alcove shelving or corner shelves exact measurements are often crucial. On each product page the free 'trim to size' option can help customers order the precise shelf size that they need.
Complete with stunning oils
We take care to machine and hand detail our rustic shelves to achieve the desired effect, but the finishing is where our hard work pays off. Our wax oil colours really enhance the character and natural beauty.

On each product page we have a variety of wax oil colours to choose from. We apply a two coat finish to ensure that the rustic shelf our customers receive is durable and stunning to look at. Our colour guides found on each product page can help customers find the best wax oil colour for their floating shelf.