Hold tight, new products are almost ready and will be added here very soon.
Continue shopping
40mm
Solid thick pine shelving
45mm
Our extra thick shelf option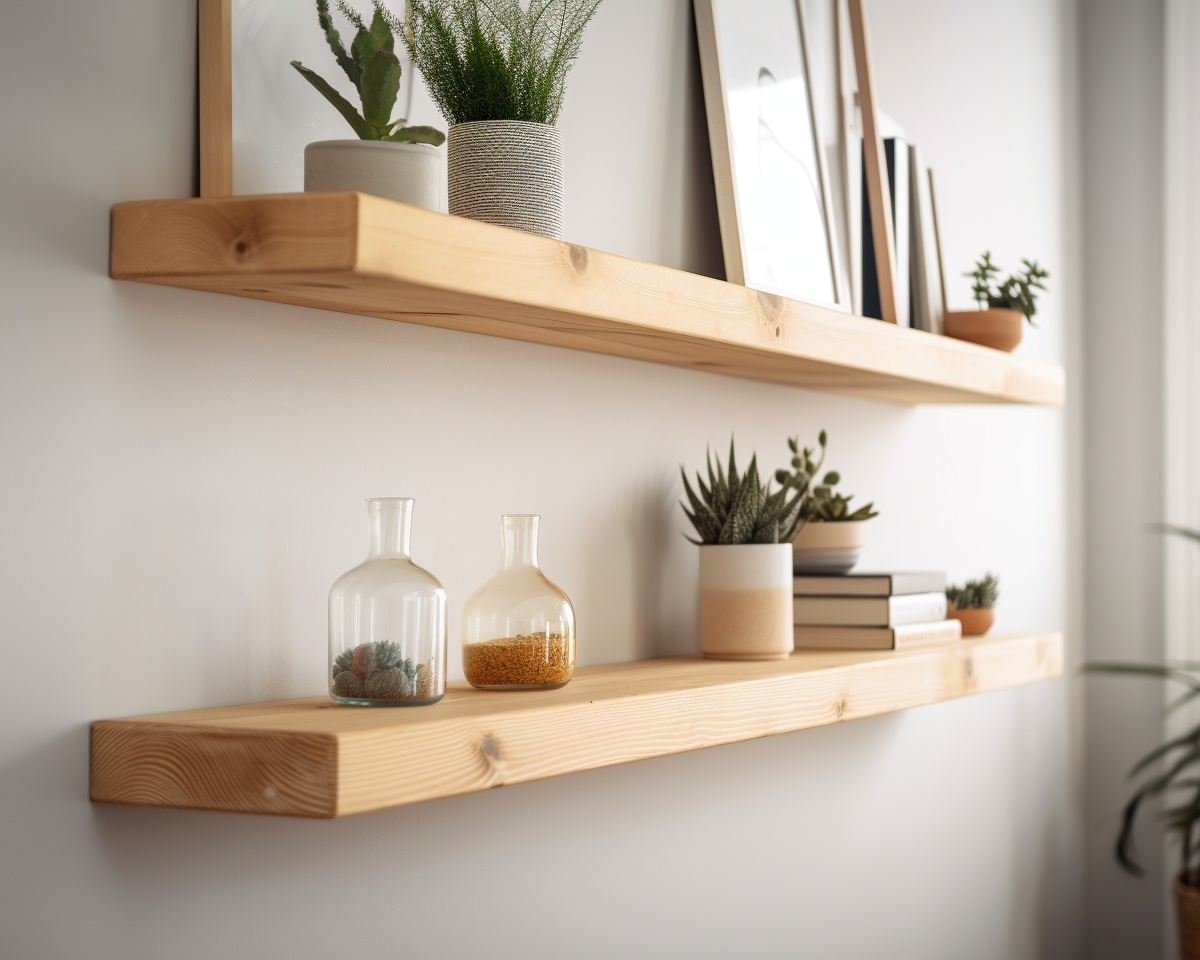 Stylish solid pine shelving
Our selection of pine shelves is available in a variety of styles, each with its own unique character. From modern thick designs perfect for creating a scandi-style look, to rustic options that add a touch of warmth and charm to any space, we have something for everyone.
All of our pine shelves are carefully machined by our skilled team right here in the UK. We take great pride in using only the finest solid wood, and style to create shelves that are not only beautiful but also durable and long-lasting. Our thick pine shelves can be cut to your desired size and finished in the colour of your choice.