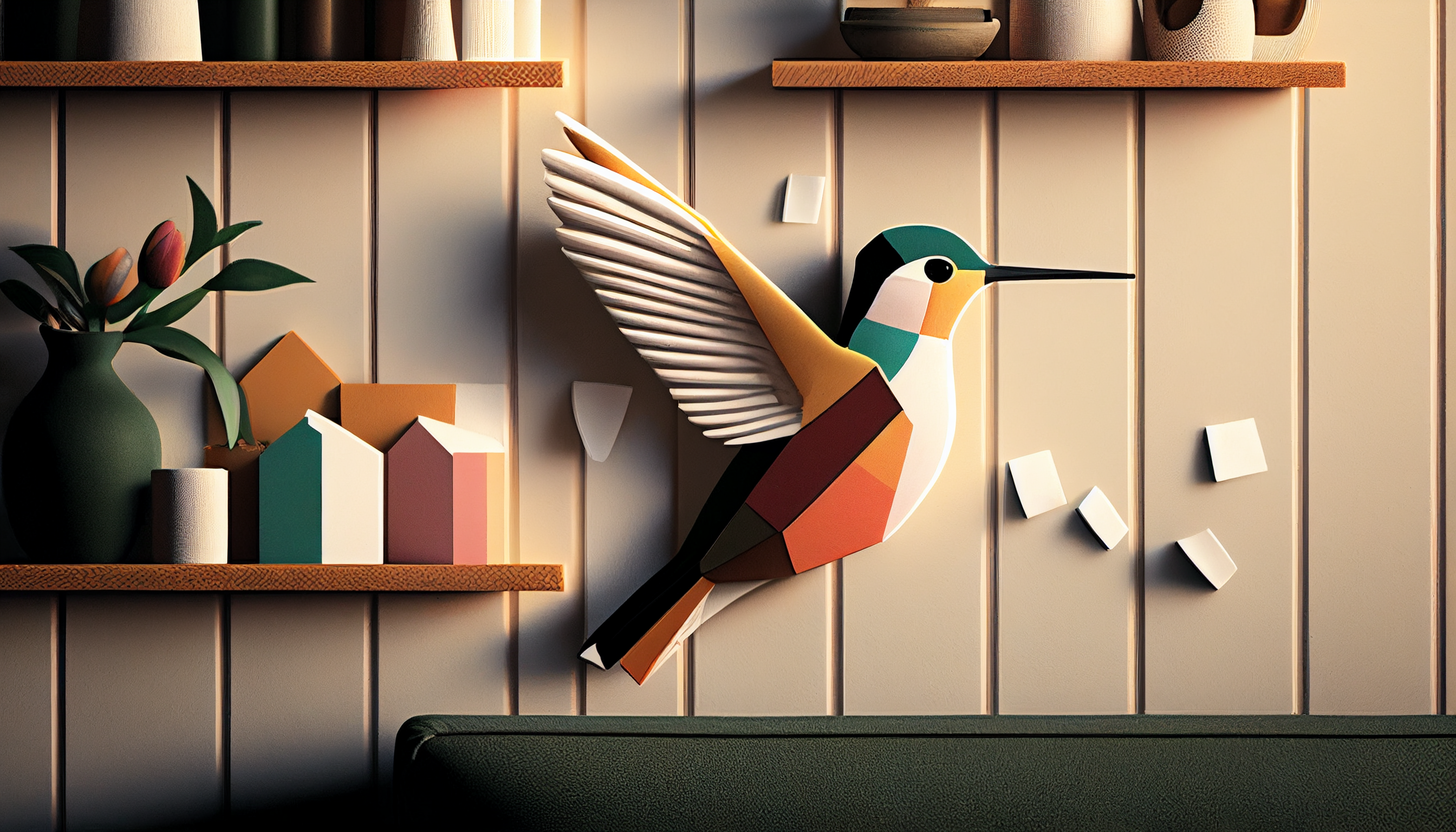 Questions & answers
Find the answer to your question below, or send us a message and we'll be sure to answer anything you need to ask.
How do I create or login to an account?

If you would like to open an account or login to your existing account, click on the 'user' icon in the top right menu on desktop to take you to our account login page. For new signups click the "Sign up" link below the long box. On mobile, click the menu icon in the top left to open the pop out menu. Click the 'Account' link to direct you to the login/register page.
I've forgotten my password, how can I retrieve it?

On the login page, click the 'Forgot your password?' link to retrieve your login details.
How do I update my account details?

After logging in to your customer account select the 'Orders' tabs to view current and previous orders placed with us. Select the 'Addresses' to add or edit address details.
How can I request or erase my customer data?

Get in touch with us using any of our contact methods and we will forward an emailed copy of your customer data, or erase customer data if needed.
Contact Us
Do you have any questions?
We try to answer as many of your most common questions as much as possible throughout our website, including on our FAQ pages. If however, you have a question or comment that you would like answering please don't hesitate to get in touch using the form or one of our other contact methods and we'll be sure to help.