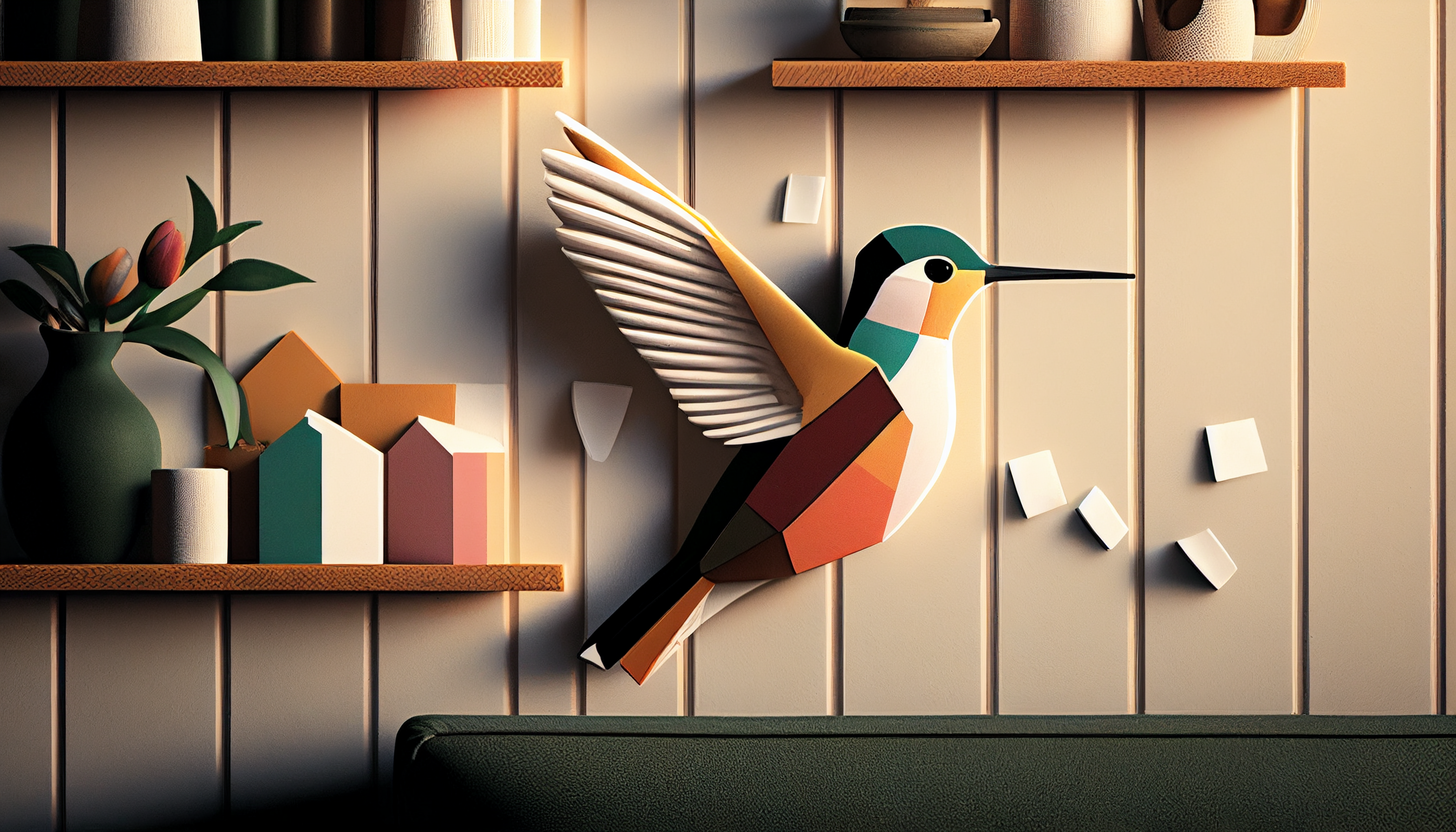 Questions & answers
Find the answer to your question below, or send us a message and we'll be sure to answer anything you need to ask.
What are floating shelves?

Floating shelves use a method of fixing that creates the appearance of a shelf, whether it be wooden, metal, glass or other material, to be floating against a wall. To do this the brackets or fixing are hidden from view.

With our wooden floating shelves we use two different fixing types depending on the width (depth) of the shelf you're ordering. For narrow floating shelves we use a concealed shelf support that fits in to a pre-drilled hole in the rear of the shelf. Similarly for wide floating shelves we also pre-drill a hole in the back of the shelf, but provide the option for a threaded bar method of fixing. More information can be found about fixing types on our floating shelf product pages.
How do floating shelves work?

There are different ways that floating shelves work depending on the shelf material. For our wooden floating shelves we drill a hole in the rear of each shelf in multiple positions depending on the length of shelf.

The shelf supports that we provide are firstly fixed to the wall in line with the pre-drilled holes, and once secure the wooden shelf is positioned on to the fixings so that they are hidden inside of the shelf itself.
Can you put floating shelves on plasterboard?

Floating shelves can be fitted to plasterboard walls, however it's essential that they're fixed to solid wall studs or framework. Just as important is to make sure the weight can be supported by the stud work and not overbear the wall and fixings.
What are the most popular styles of floating shelves?

We have many different styles of floating shelves available, including rustic, modern, and industrial designs. Some of the most popular timbers that we use for floating shelves include oak, pine and walnut. Ultimately, the style of floating shelves you choose will depend on your personal taste and the look you want to achieve in your space, but we have styles, sizes and colours to offer the variety you need.
How do I clean and maintain floating shelves?

Maintaining and cleaning your floating shelves can be an important factor in their longevity and appearance. It's recommended to dust your shelves regularly with a soft cloth or feather duster, and to avoid using harsh chemicals or abrasive cleaners that could damage the finish or material. For tougher stains, a mild soap solution can be used with a soft cloth, but it's important to avoid getting the shelves too wet.
How do I decorate my floating shelves?

Decorating your floating shelves can be a fun and creative process. Some popular options include displaying books, plants, photos, and decorative objects. It's important to keep in mind the size and weight of your items and to arrange them in an aesthetically pleasing way that complements the overall look of your space.
How do I choose the right size of floating shelves for my home?

Choosing the right size of floating shelves for your space can be a crucial decision, as shelves that are too small or too large can throw off the balance of the room. It's important to consider the size of your wall, the height of your ceiling, and the size of your items when selecting the dimensions of your shelves. Measuring the available space and creating a mock-up with cardboard or paper can help you visualize the best size for your shelves.
Contact Us
Do you have any questions?
We try to answer as many of your most common questions as much as possible throughout our website, including on our FAQ pages. If however, you have a question or comment that you would like answering please don't hesitate to get in touch using the form or one of our other contact methods and we'll be sure to help.