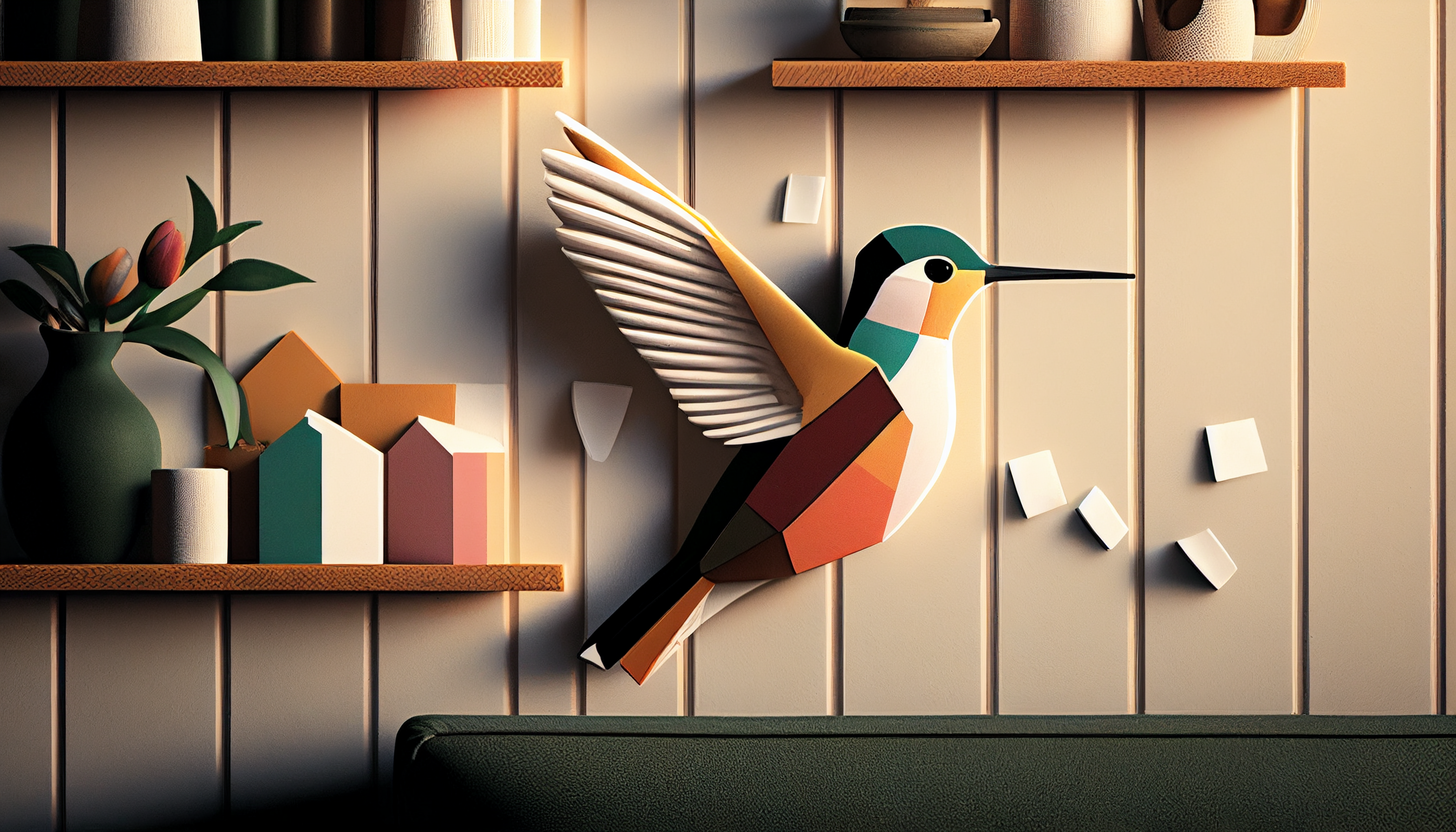 Questions & answers
Find the answer to your question below, or send us a message and we'll be sure to answer anything you need to ask.
Which payment methods do you provide?

We offer several payment gateways. Firstly we accept card payments which are handled by our secure Shopify Payments provider. We also accept PayPal and also Bank Transfer so that customers have the versatility to pay in whichever method is most convenient.
Are the payment methods secure?

We take security very seriously, which is why we partner with Shopify Payments as our main card processor. Shopify is a certified Level 1 PCI DSS compliant provider. PCI is a security standard for companies that handle credit and debit card details and is a necessity in order to accept payments from Visa, Mastercard, American Express, or Discover.
Do you accept card payment?

Yes, we accept all major debit and credit card providers including VISA, Mastercard, Amex, Discover, Maestro, and also faster payment providers like Apple Pay and Shop Pay.
Contact Us
Do you have any questions?
We try to answer as many of your most common questions as much as possible throughout our website, including on our FAQ pages. If however, you have a question or comment that you would like answering please don't hesitate to get in touch using the form or one of our other contact methods and we'll be sure to help.