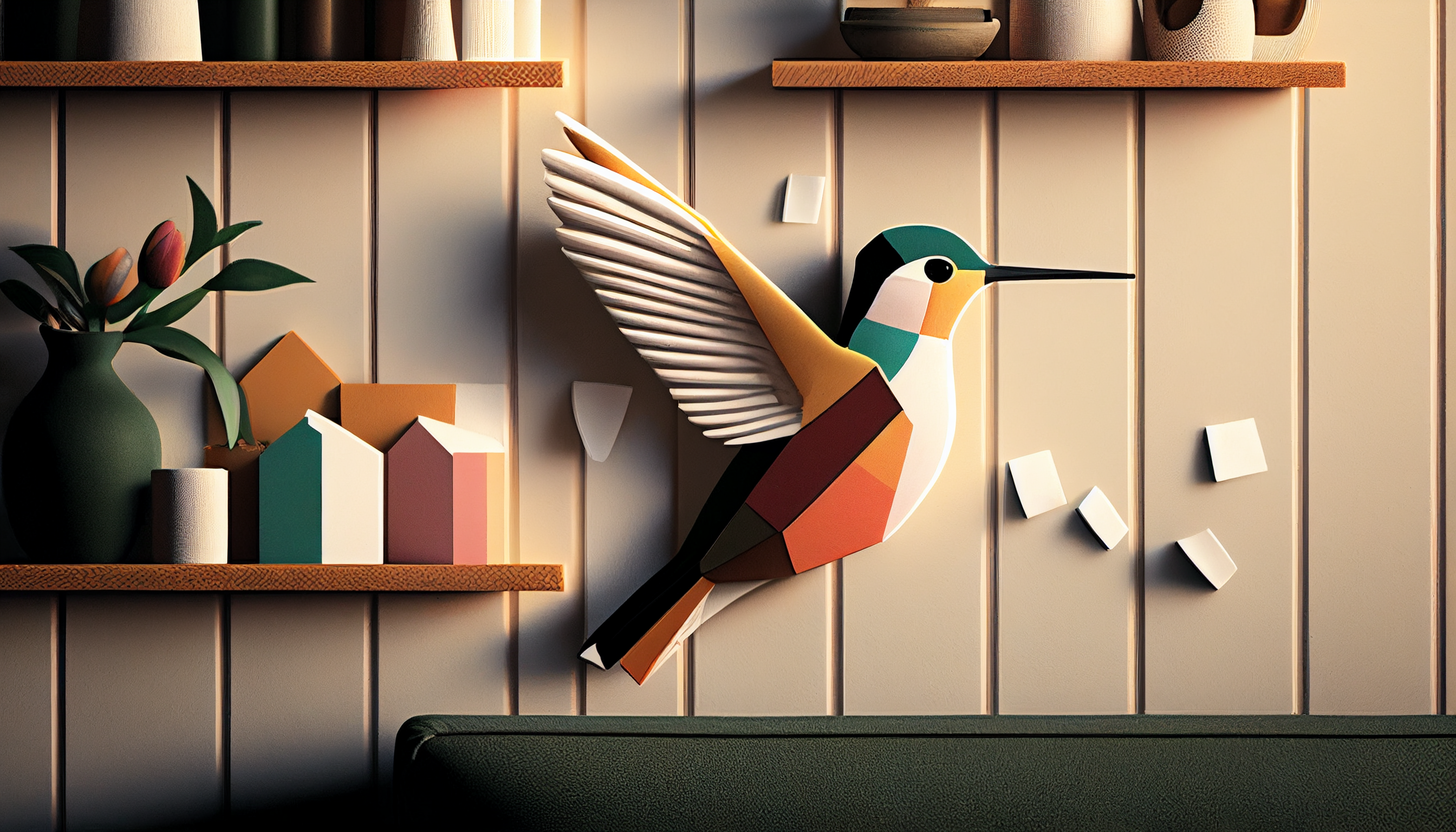 Questions & answers
Find the answer to your question below, or send us a message and we'll be sure to answer anything you need to ask.
How do I choose the shelf size I need?

The first thing to consider regarding the shelf size is the thickness and width (depth) of the shelf that you're after. Each wooden shelf on our website is allocated a specific page according to the thickness and width (along with other specifics such as style and timber type). After settling on these the specific product page will have several length options, however we also provide a custom option to trim to an exact size completely free of charge.
Can I order an exact custom size shelf?

Yes. On product pages, select the next size up to the exact size you'd like your finished shelf to be. Next, enter the overall custom size in the "Trim to size" option and we will machine to your measurements.
Which wood finishes are available?

We use was oils in several colours to allow customers to choose their favourite tone from light to dark. We are also introducing painted wooden shelves that have their own colour range to select from. Every product page will have the colour options available to select and also compare.
Contact Us
Do you have any questions?
We try to answer as many of your most common questions as much as possible throughout our website, including on our FAQ pages. If however, you have a question or comment that you would like answering please don't hesitate to get in touch using the form or one of our other contact methods and we'll be sure to help.